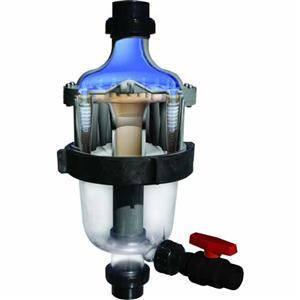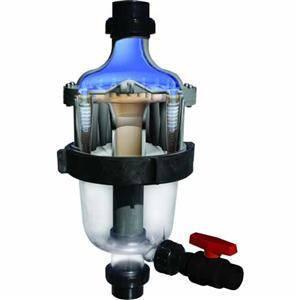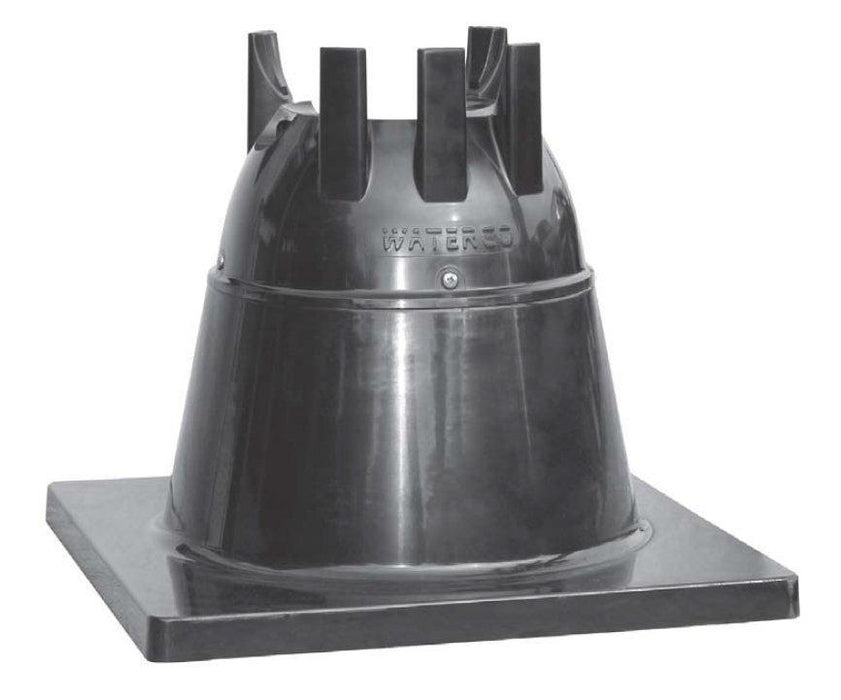 Multicyclone Prefilter & Water Saver
Pre-filtration device
Save water
Reduce filter maintenance
No Filter media to clean and replace
Extend the life of your existing filter
Cut water consumption
Reduce frequency of backwashing
Works on the basis of centrifugal water filtration
No moving parts to wear out
DELIVERY: We aim to send all products out on a next working day service but all standard deliveries will be within 5 working days
RETURNS: This product can be returned in original packaging, suitable for resale, within 14 days from date of delivery.
PRODUCT INFO:
Multicyclone Prefilter & Water Saver
The MultiCyclone is ideal as a pre-filter as it will extend the life of your existing filter and will cut water consumption, easing your swimming pool filters workload.
Centrifugal filtration working method:
1. Incoming water enters 16 hydro cyclones tangentially, generating a strong centrifugal effect.
2. The sediment is spun out to the hydro cyclone€™s wall, and then spirals down to the sediment bowl.
3. The filtered water migrates towards the centre of the hydro cyclone where the flow reverses and spirals upwards through the outlet.
4. Accumulation of sediment can be visibly monitored through the MultiCyclone€™s clear sediment bowl.
5. The MultiCyclone is easily cleaned by opening the valve. Only 15 litres of water is discharged to cleanse the MultiCyclone.