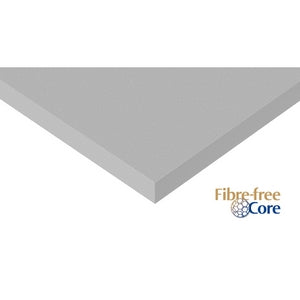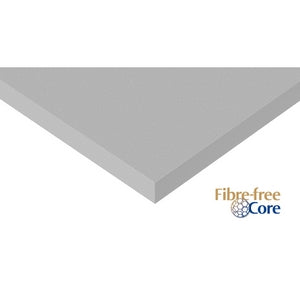 Swimming Pool Insulation Boards
XPS for New Pool Builds 
XPS Thermal Boarding will insulate your Swimming Pool to a U-value of .22
Legal requirement (part L of the building regulations) that indoor pools are correctly insulated
No such legislation for outdoor swimming pools but it makes real sense to insulate your pool, saving energy and drastically reducing your heating costs
XPS boards are fitted to the outside of your pool walls and to the Pool floor
XPS Thermal Boards are .75sqm and come in 1250 x 600 x 80mm sheets
DELIVERY: We aim to send all products out on a next working day service but all standard deliveries will be within 5 working days
RETURNS: This product can be returned in original packaging, suitable for resale, within 14 days from date of delivery.
PRODUCT INFO:
Kingspan XPS thermal boarding (Styrozone H350r) will make a significant difference in your swimming pool heating costs. Whether it is because you are legally required as in the case of indoor swimming pools or not in the case of outdoor pools it make 100% sense to insulate your swimming pool. Energy costs are only going to get higher and although there are great heating systems now available it is important to retain the heat you are generating as much as possible. Our XPS Thermal Boards are great value compared to other systems available and are easy to install. These Thermal Boards will insulate your Pool Walls and Floor to a U-Value of .22. The legal requirement for indoor swimming pools is .25.
Part L building regulations - Conservation of fuel and power, require indoor swimming pools to be correctly insulated, if you would like to discuss the requirements in more detail please call us on 0132255870 and speak to one of our technical advisers. 
Please note that other types of insulation such as EPS, Jablite, Polystyrene will absorb water and will have a reverse effect. If you are looking to properly insulate your pool the XPS boards are a great value system designed for pool insulation.
Each XPS board is .75sqm and comes in 1250 x 600 x 80mm. Fitting these thermal boards to swimming pool such as our Kafko Pool is an easy add-on and will provide long term peace of mind in terms of energy saving and reduced running costs