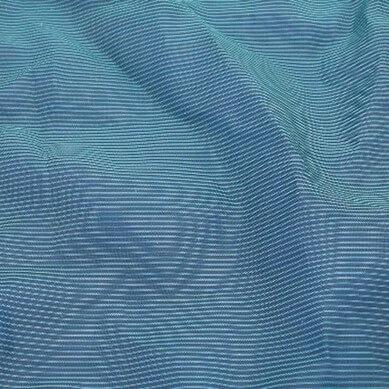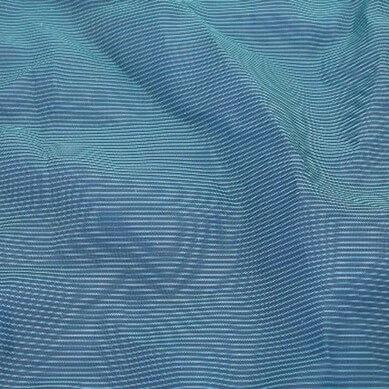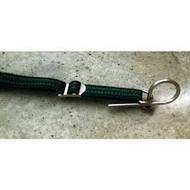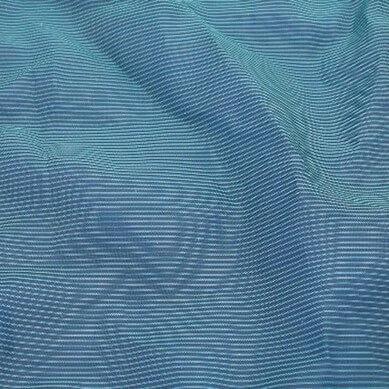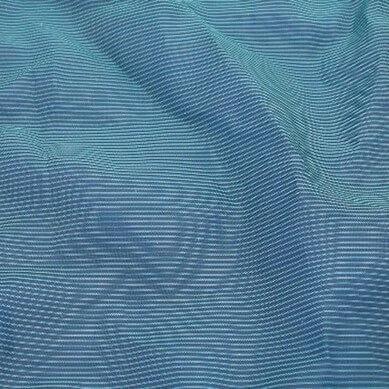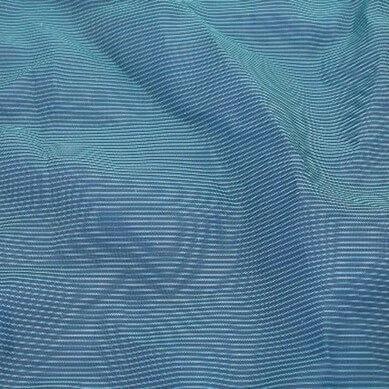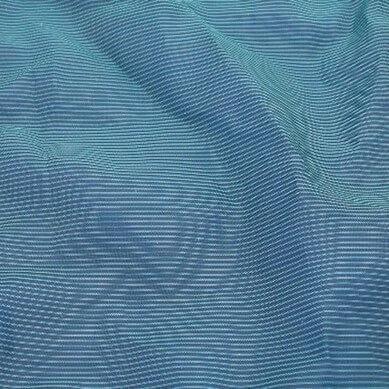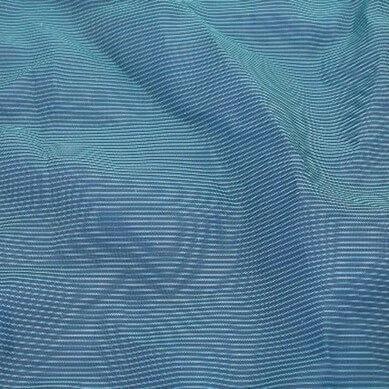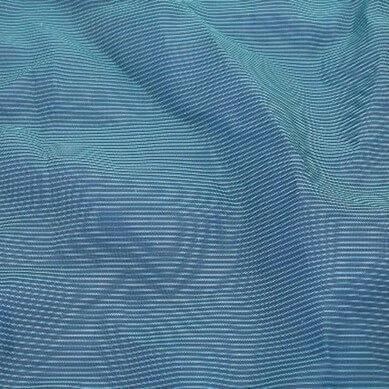 Plastica Premium Swimming Pool Winter Debris Cover
"Premium" P Anchor & Strap Fixing
Keeps Pool Clean In Winter
Green / Black Finish
UV Stabilised
Reduces frost damage
Minimises discolouration caused by leaves and other debris
Woven polyethylene
Plugs provided for holes when not in use
DELIVERY: We aim to send all products out on a next working day service but all standard deliveries will be within 5 working days
RETURNS: This product can be returned in original packaging, suitable for resale, within 14 days from date of delivery.
PRODUCT INFO:
Plastica Premium Winter Debris Covers for Inground Swimming Pools with up to 75% Discount. Buy a UK manufactured Premium Winter Debris Cover for less than you would a "Cheap Import". These Premium Winter Debris Covers Come Complete With All P-Anchor & Strap Fixings. Ideal If Space Is Limited.
World Of Pools only supplies UK manufactured swimming pool debris covers. This is for three main reasons.
1. The quality is far superior to "cheap imports" that are being offered
2. We can offer the best price without import duties and currency fluctuations
3. Each Winter Debris Cover is manufactured to withstand our ever changing Winters
Call 01322 554 870 and order online for FREE Delivery
Plastica Premium Winter Debris Covers for inground pools are supplied with P-Anchors with a Strap. Ideally suited when space is limited the P-Anchor & Strap ensures that the Premium Winter Debris Cover is securely kept in place all Winter without taking up a lot of room around the pool edge.
Premium Winter Debris Covers are essential in keeping your swimming pool clear of all the detritus and rubbish that falls into your garden during the Autumn & Winter, but just because you need one does not mean you should pay more than you is neccesary and with our discounted price you won't have to.
Our high quality winter debris covers are manufactured from woven polyethylene and are designed to reduce the risk of frost damage in your pool, minimise the discolouration caused by leaves & other debris that falls into your pool and help stop Algae build up during the Winter months or periods when you are away from home .
All Winter Debris Covers are manufactured 1ft bigger on each side. The size shown is the swimming pool size.
Premium Winter Debris Covers come complete with P-Anchors to secure them into the paving around your swimming pool using a 6mm Drill Bit.