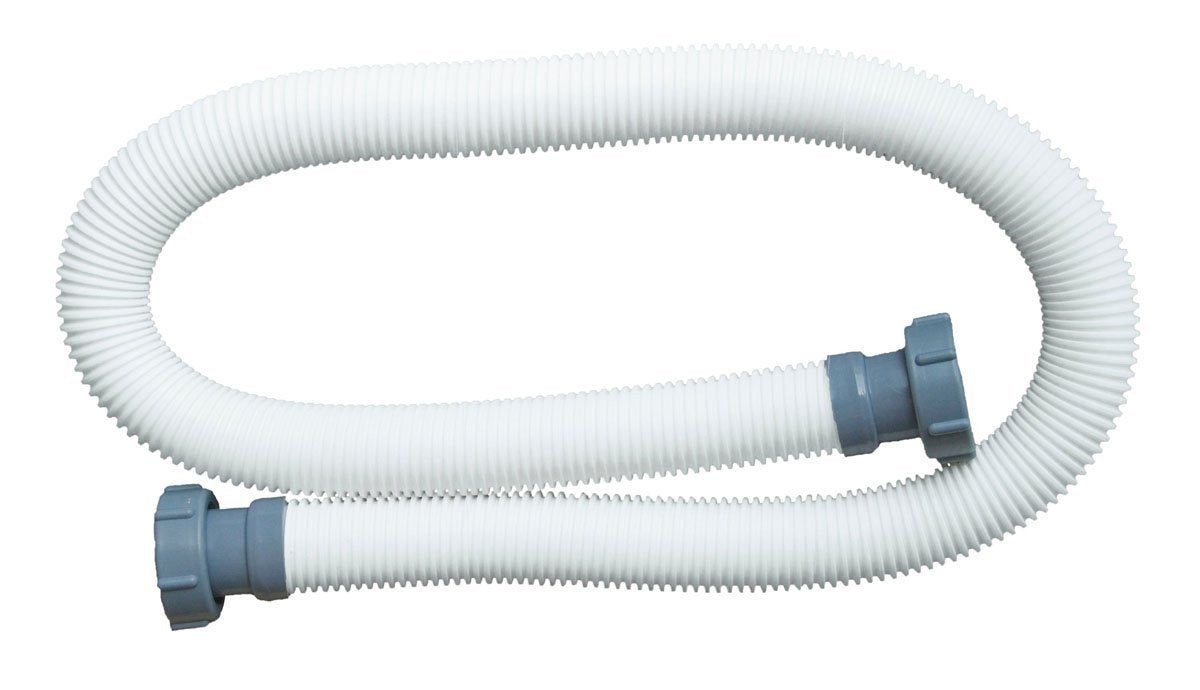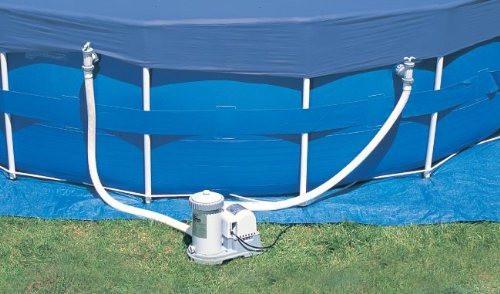 Intex Flexi Pool Hose 29060
Swimming Pool Hose Coupling 2 Inch Internal Thread Cut Length 150 cm
Suitable for Intex filter pumps and saltwater systems
Hose is 38mm diameter (1½inches) - make sure your pump takes this size and not the smaller 32mm hose)
1.5m long (59inches)
Includes connectors
In-stock for fast delivery
DELIVERY: We aim to send all products out on a next working day service but all standard deliveries will be within 5 working days
RETURNS: This product can be returned in original packaging, suitable for resale, within 14 days from date of delivery.
PRODUCT INFO:
Intex Accessory Hose - 1.5" 29060
Replacement Intex Hose for Intex pools and pumps. The Intex Flexi hose is used for connecting to the Intex sand filter and is used for the larger Intex pools such as the 16ft Ultra Frame and 18ft Metal Frame and Easy Set Pools. Replacement hose such as this is used to connect to and from the pool to the pump filtration system.
This hose is Designed for pumps with 1500 GPH capacity and higher
Screw-on nut on both ends makes installation quick and easy
Includes couplers/connectors