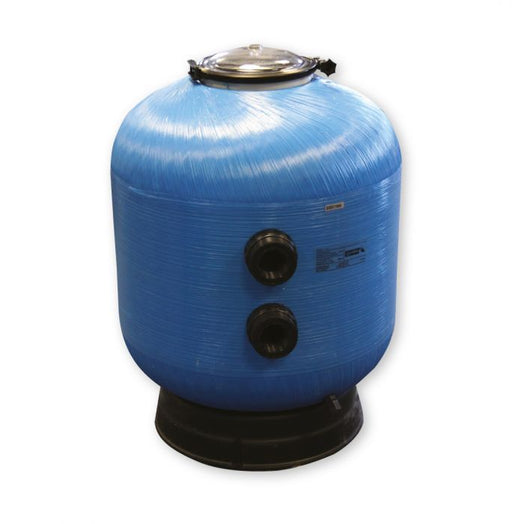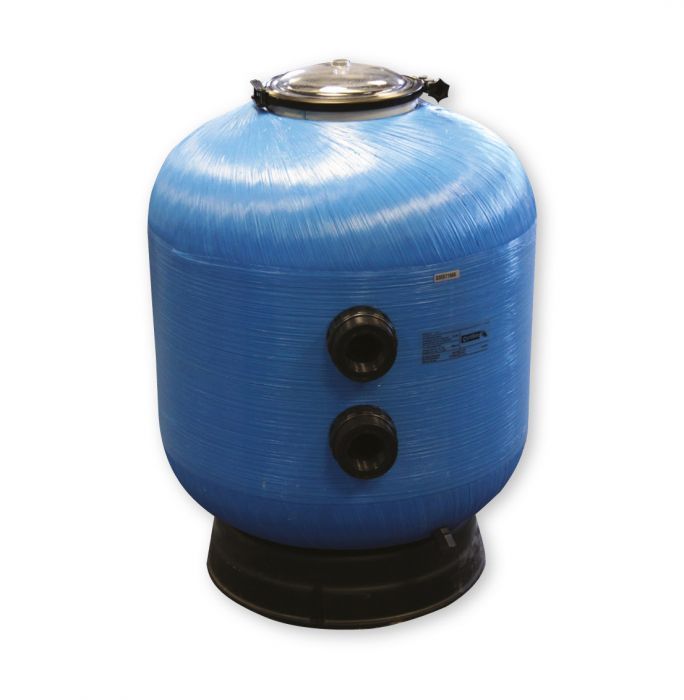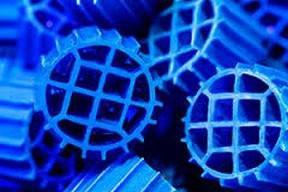 Certikin Filter complete with OC-1 Media

OC1 has 20 X the debris capture compared to sand or glass

High Quality Side Mount Filter with MPV & Pressure Gauge
DELIVERY: We aim to send all products out on a next working day service but all standard deliveries will be within 5 working days
RETURNS: This product can be returned in original packaging, suitable for resale, within 14 days from date of delivery.
PRODUCT INFO:
Certikin recommend their Side or Top Mount Filters with OC1 Swimming Pool Filter Media. We can supply 4 types of Certikin Side mount filters that come complete with OC-1 Media to provide high quality filtration
Certikin Side mount filter are available in the following sizes, 20", 24", 30" and 36"
OC-1 filter media is a new and innovative alternative to sand or glass media. OC-1 media captures 20 times more dirt and debris than traditional filter media such as glass or sand. It is also lightweight, meaning it is easy to use.
OC-1 filtration media is UK made and completely changes the way you should filter your pool. it has been proven retain debris without increasing filter pressure or reducing the flow rate. Debris capacity of OC-1 is more than 20 times that of sand or glass. OC-1 removes 81% of 10 micron particles in a single pass and can even remove particles as small as 1 micron without flocculation or coagulation.
Unlike sand or glass, OC-1 is lightweight, easy to handle and transport. 

Reduces pool running costs

OC-1 can reduce energy usage and water consumption. Its open cell formation makes it possible to achieve a greater flow of water through the filter. In many cases this means that pump speeds can be reduced by around 20%, without compromising the original flow, producing impressive energy savings. Alternatively, on new installations a smaller pump can be specified to produce the same flow – saving running costs and initial outlay. Due to its constant flow rate and huge debris capacity, OC-1 can reduce backwashing frequency and water consumption.