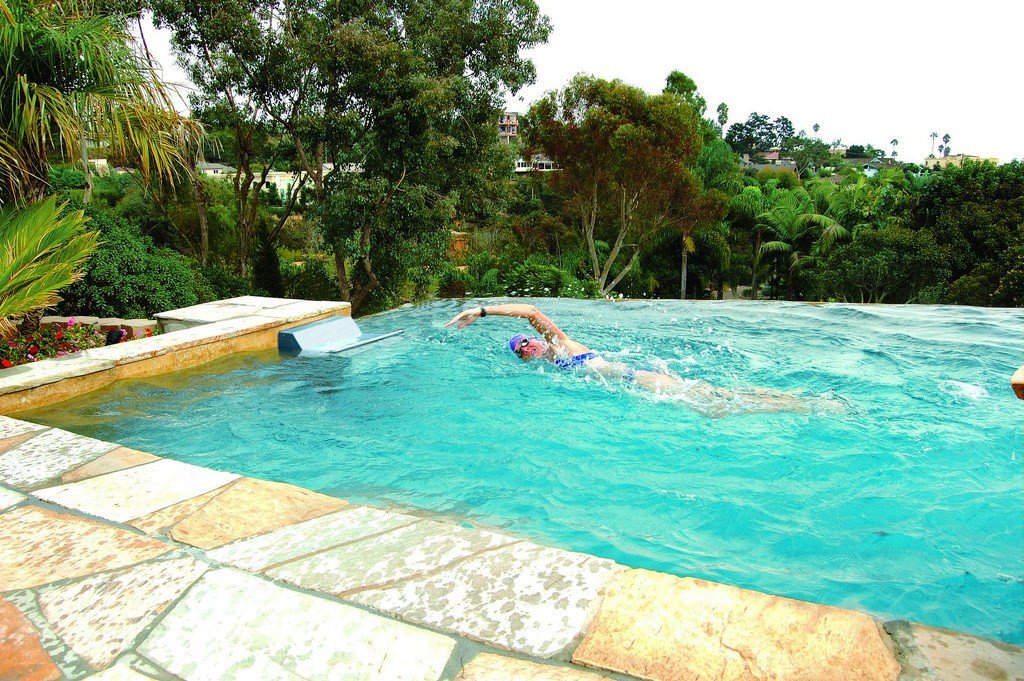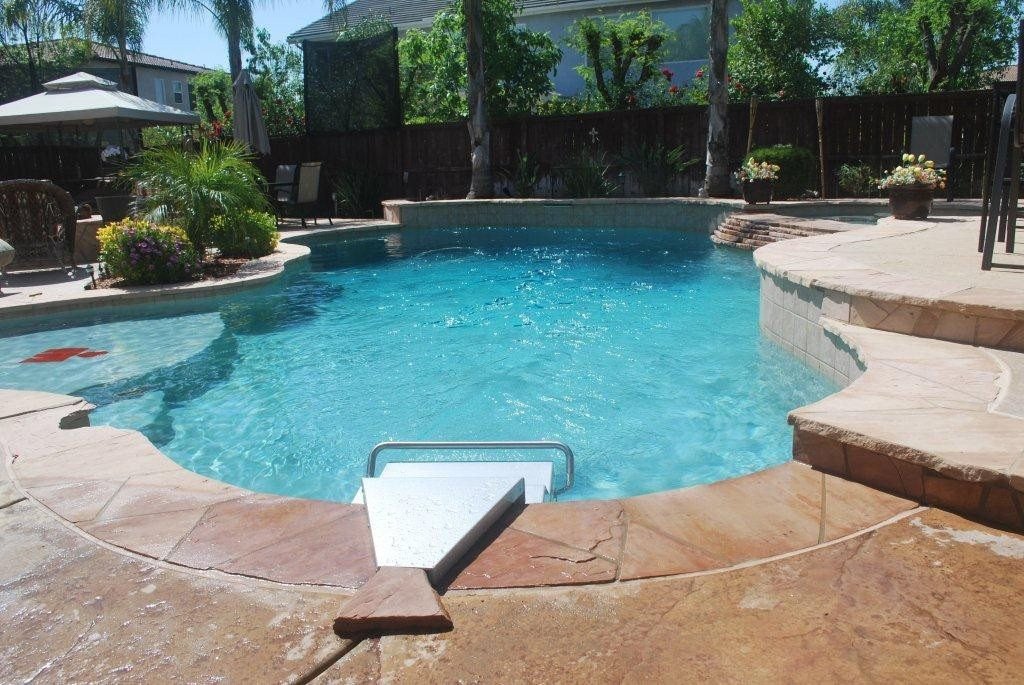 Endless Pools Fastlane - Counter Current Unit

Fits Virtually Any Pool - Retro Fit Or New Build


Swim Without Turning

Adjustable Speed Settings - Suits All Swimmers

Perfect For Therapy, Exercise Or Fun

Remote Controlled

16" Propellor

Minimum Water Depth of 35" Is Required


5HP Hydraulic Power Unit

Only Requires 32 Amp Fuse

5000 US Gallons Per Minute Flow
DELIVERY: We aim to send all products out on a next working day service but all standard deliveries will be within 5 working days
RETURNS: This product can be returned in original packaging, suitable for resale, within 14 days from date of delivery.
PRODUCT INFO:
The Endless Pool Fastlane Counter Current Unit is renowned as being the most effective and pleasurable system available.
DELIVERY OF FASTLANE UNITS ORDERED IN JANUARY / FEBRUARY 2021 WILL BE JUNE / JULY 2021
Known for it's similarity in swimming in open water it is first choice for the serious swimmer, but is just as much fun for the kids, turning your pool into a waterpark.
Exercising with Endless Pools Fastlane is simple, with either the rero-fit option, turning your existing pool into a lap pool or the in-wall option for the new build.
52 discrete programmable speeds, all changeable via the water resistant wireless remote control, offer different swim levels up to a 66 Second 100 Yard pace (5HP).
Call us on 01322 554 870 to discuss the best option for your Endless Pools Fastlane Counter Current System.