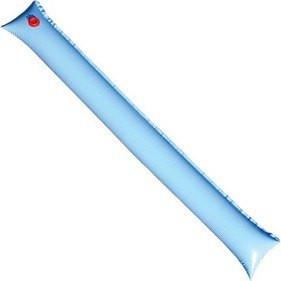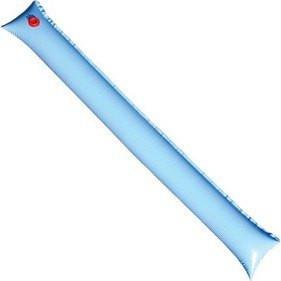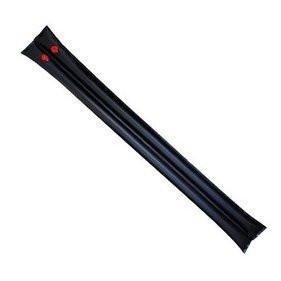 Water Tubes for Swimming Pool Winter Debris Cover
by World of Pools.com
Water Bags to secure swimming pool winter debris covers
Three types available
Requires no fixings, leaves no marks
DELIVERY: We aim to send all products out on a next working day service but all standard deliveries will be within 5 working days
RETURNS: This product can be returned in original packaging, suitable for resale, within 14 days from date of delivery.
PRODUCT INFO:
Water Tubes are used to secure the debris cover without the use of fixings. There are three types of water tubes available, the blue tubes come in 3ft 6" tubes and 7ft 6" tues and there is a Black double bag which is the same size in terms of length and width as the Blue 7ft 6"
You need sufficent water tube all around the permiter of the pool to weigh down the debris cover. If you require advice on this product please do not hesitate to email or call us.