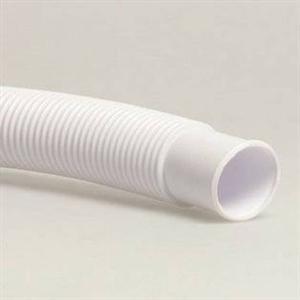 Swimming Pool Flexible Hose 1 1/2" & 1 1/4"
by World Of Pools.com
Swimming Pool Flexible Hose in BLUE
Available in 1 1/2" & 1 1/4" diameters
Suitable for Intex Pools
Sectioned every 1.5m to allow you to cut to your needs
In-stock for fast delivery
DELIVERY: We aim to send all products out on a next working day service but all standard deliveries will be within 5 working days
RETURNS: This product can be returned in original packaging, suitable for resale, within 14 days from date of delivery.
PRODUCT INFO:
Swimming Pool Flexible Hose 1 1/2" & 1 1/4"
 Replacement Spare Hose For Intex, Bestway, Garden Leisure & Other Above Ground Swimming Pools. Available In 1.5 inch diameter & 1.25 inch diameter. Flexible hose is sectioned every 1 metres (for 1 1/4 inch) or 1.5 metres (for 1 1/2 inch) so you can cut as per your requirements. You do not need to purchase a New Pump If your Hose Is Damaged - Buy Replacement Spare Hose instead.
If you require a specific size, please call us and we can cut to order.
Note: Hose may come in blue or white