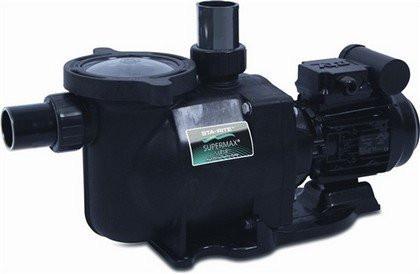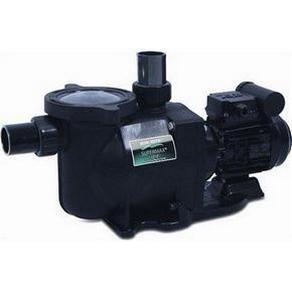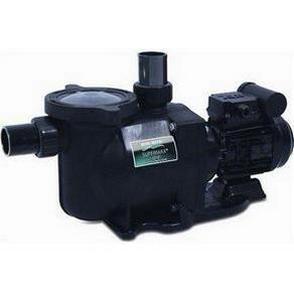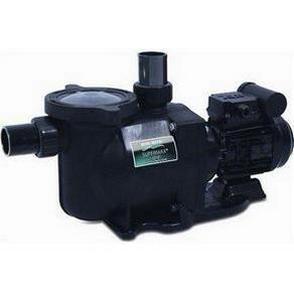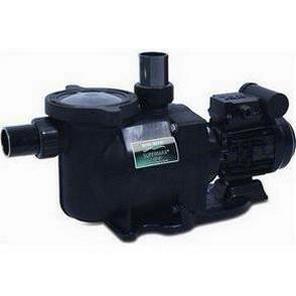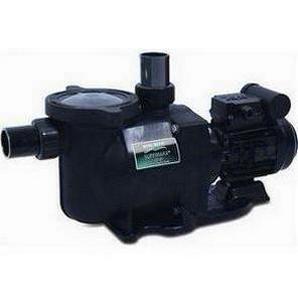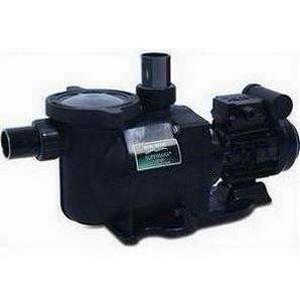 Sta-Rite Supermax S5P1R (Superflo) Swimming Pool Pump
by Pentair
Sta-Rite Supermax S5P1R (Superflo) Swimming Pool Pump
Supersedes Pentair Superflo Pump
High quality Sta-Rite pump at low price
Self priming pool pump with large pre-filter and transparant lid
Unique "cam & ramp" lid secures with single quarter turn
Motor : Heavy duty TEFC high efficiency ATB motor for long lasting performance
Saltwater suitable upto .4% (4gr/ltr)
DELIVERY: In-stock items are sent out on a next working day service
RETURNS: This product can be returned in original packaging, suitable for resale, within 14 days from date of delivery. Returns should be sent via a "Signed For" carrier or post. A Returns Number must be obtained before sending goods back.

.

When we receive the item, our returns department confirm that everything is present and in its in original condition to ensure its eligibility for refund. We process refunds as quickly as possible. We process most refunds on the same day which they were received, but please allow up to a maximum of 14 days for the money to reach your account. It rarely takes this long, but can happen sometimes for reasons such as bank delays or errors..
PRODUCT INFO:
Pentair Superflo Pumps have been replaced with the Supermax S5P1R. The S5P1R pumps are specifically designed to be the best choice for a variety of inground swimming pools. Same features as the superflo with thick walled body parts and a heavy duty 56 square flange motor and a highly engineered hydraulics.
The Pentair Superflo Pump now replaced by the S5P1R one of the world's most popular swimming pool pumps offering the highest quality at a very affordable price. 
The Pentair S5P1R Swimming Pool Pump has a whisper quiet operation due to the internal hydraulic design and the hardwearing, thick walled body is designed for exceptionally heavy usage. The Pentair Superflo Pool Pump is an ideal replacement pump for all inground swimming pools that need a quiet, hard working pump that does not cost the earth. If your swimming pool currently has a Hayward Super Pump fitted the Pentair Superflo  / S5P1R will directly replace it without having to alter any pipework.
The Pentair Pump has a simple Cam & Ramp, quarter-turn, super-sized locking lid. Offering a large easy to remove strainer basket with a lid that needs no tools or poles to open makes the Pentair Superflo a pleasure to own.
S5P1R meets all the criteria for a superior pool, spa or water feature thanks to its PENTEK motor. It's super energy efficient. It's quiet and super easy to maintain. Furthermore, it's designed with innovative materials that will stand up to demanding installation and conditions. Whether you're choosing your first pump or replacing older technology, Superflo is definitely a Super choice.
The Pentair S5P1R in 0.5hp up to 3hp