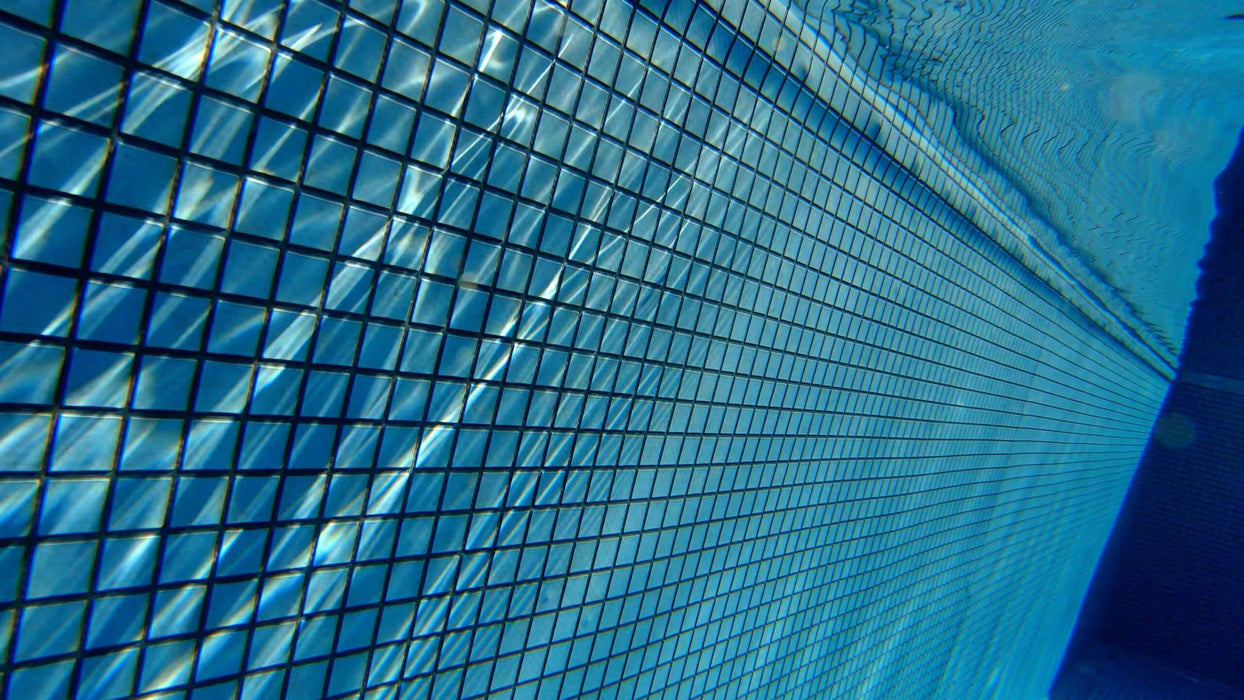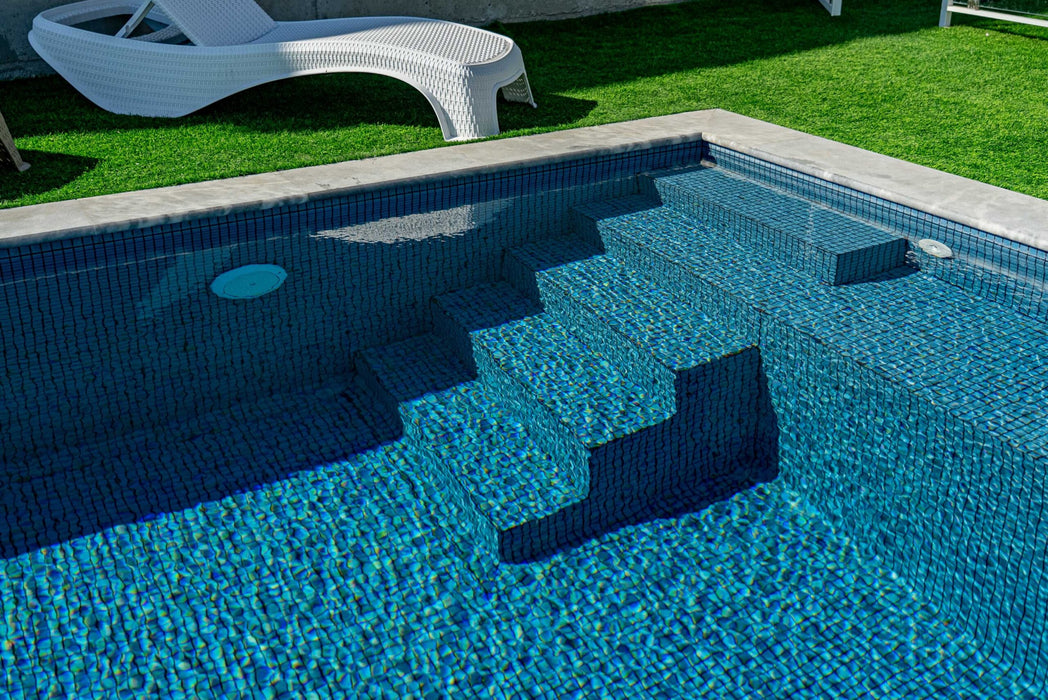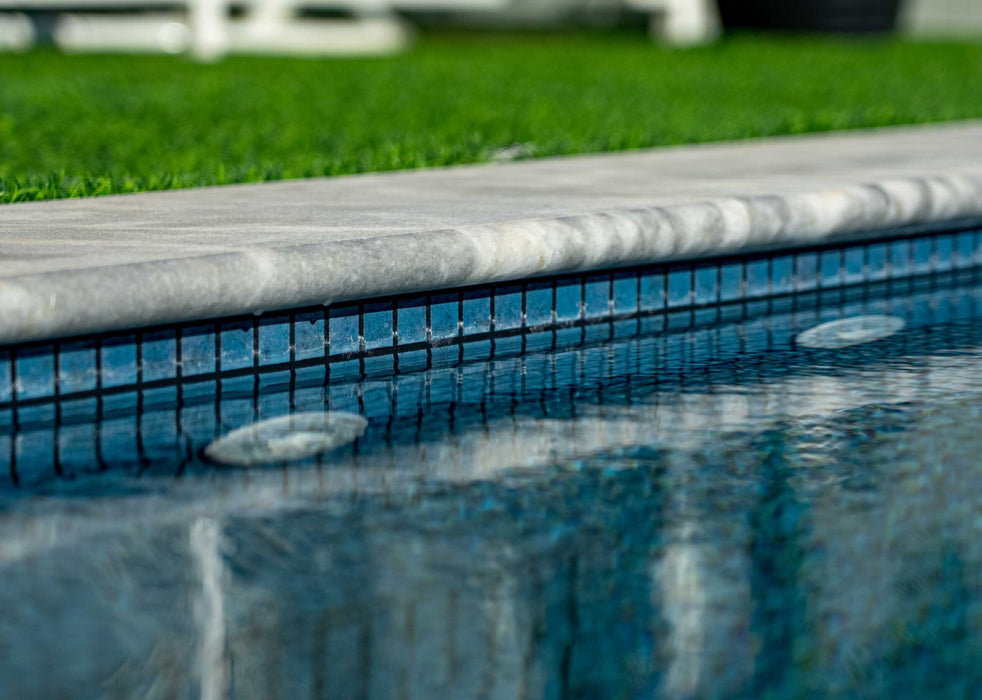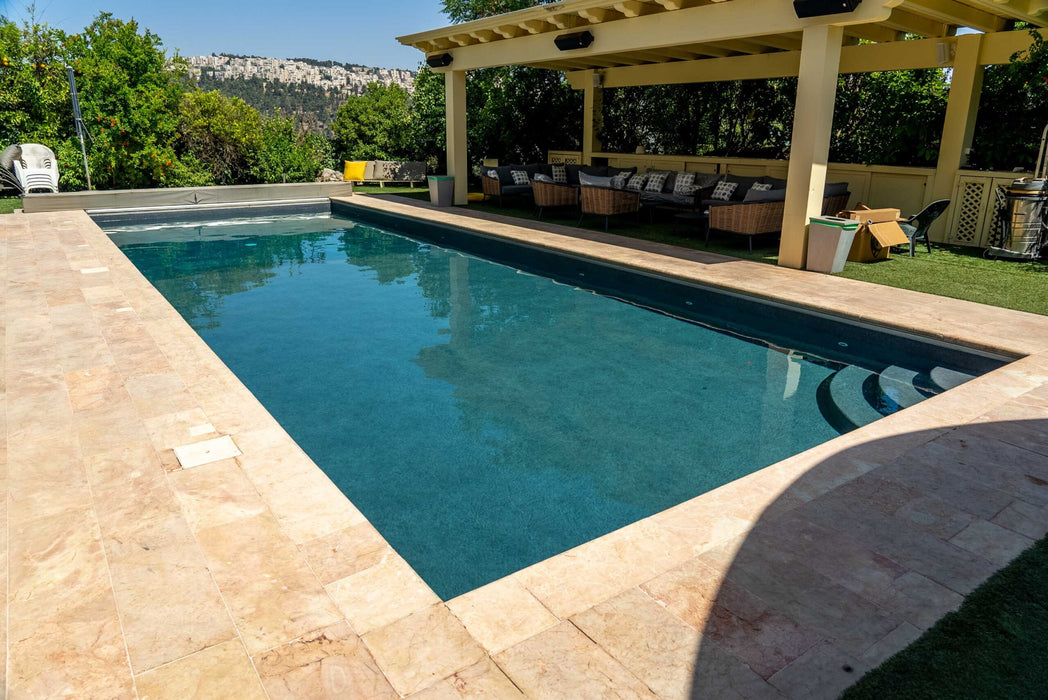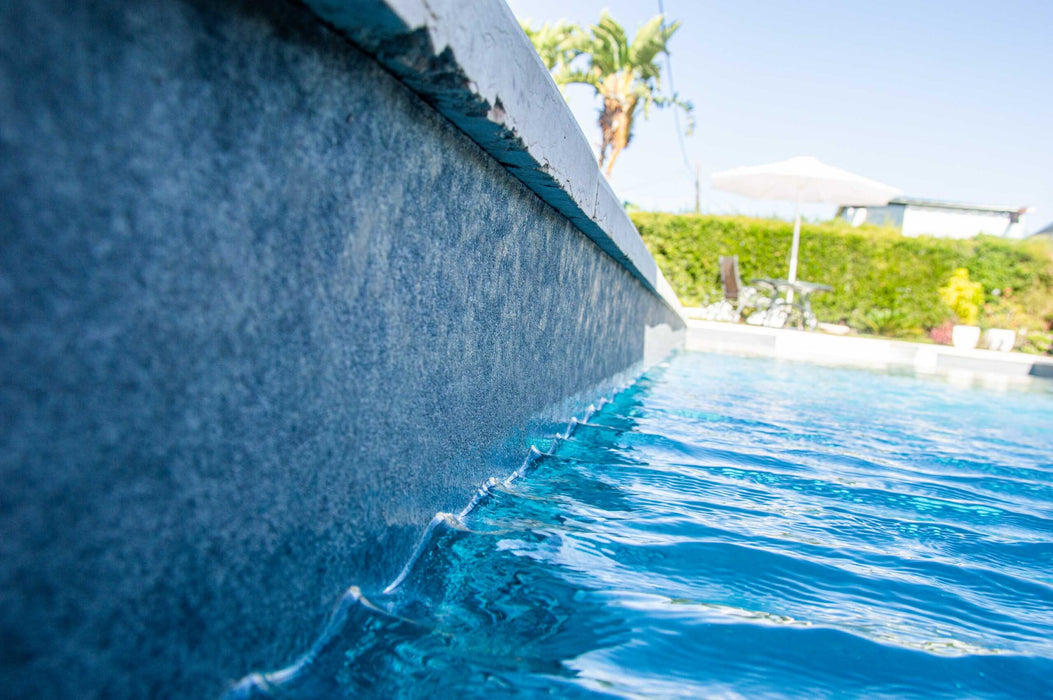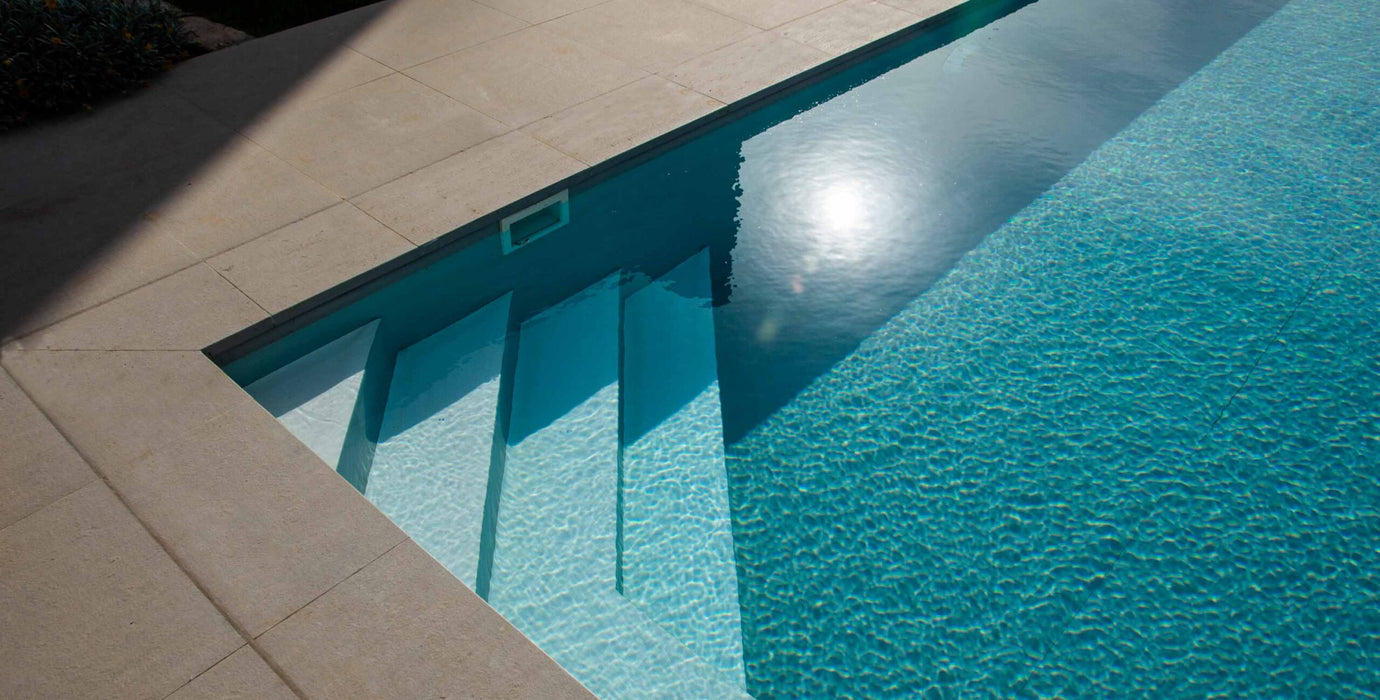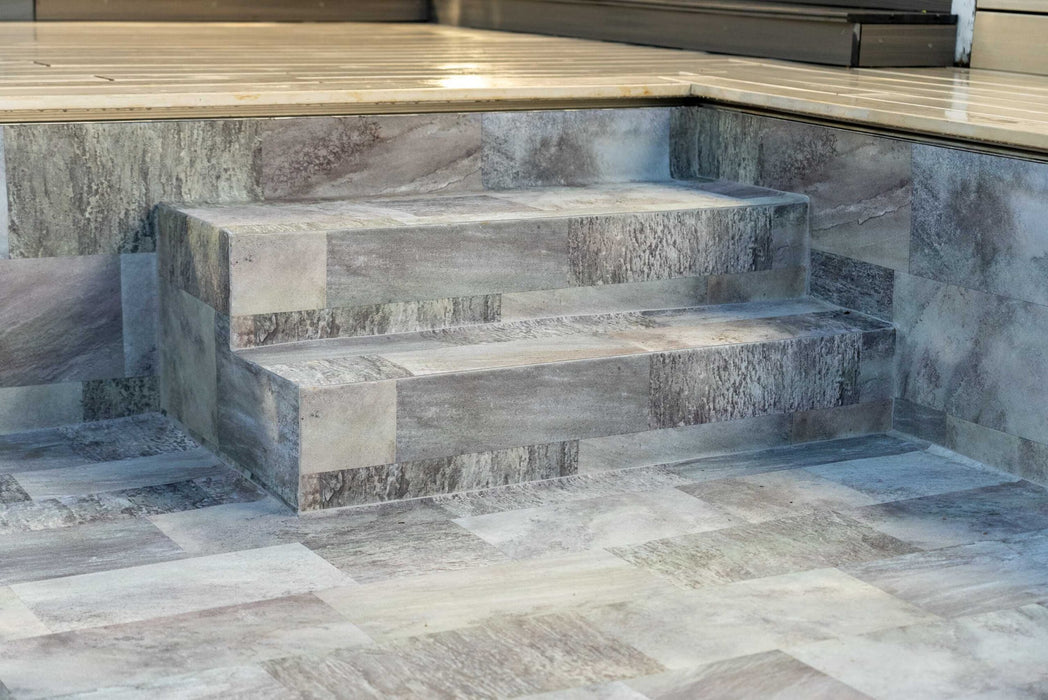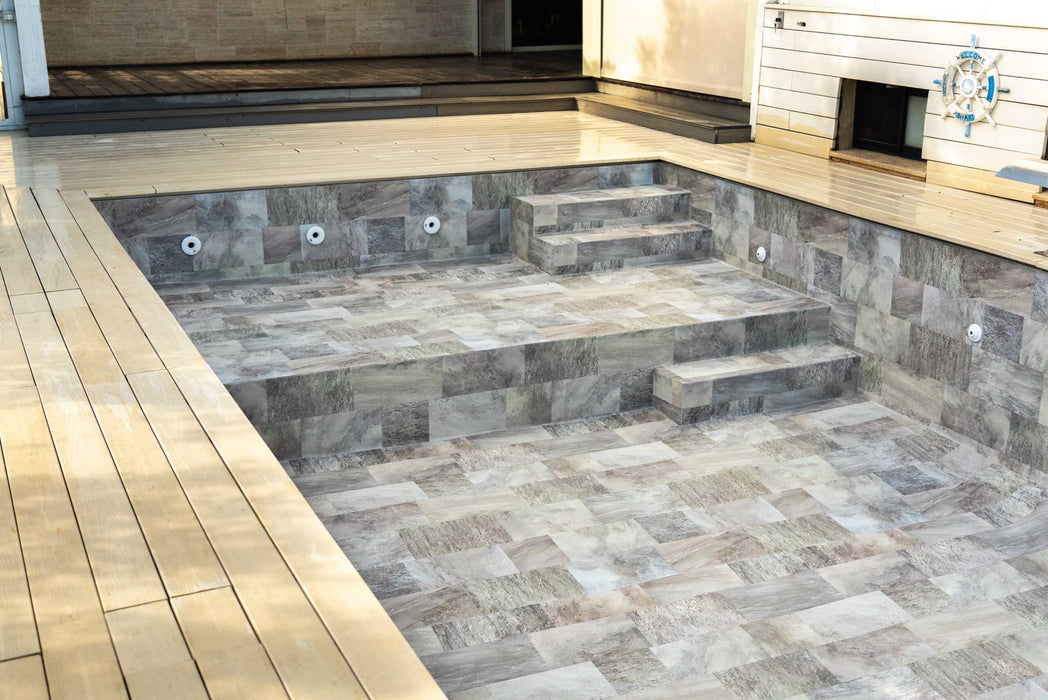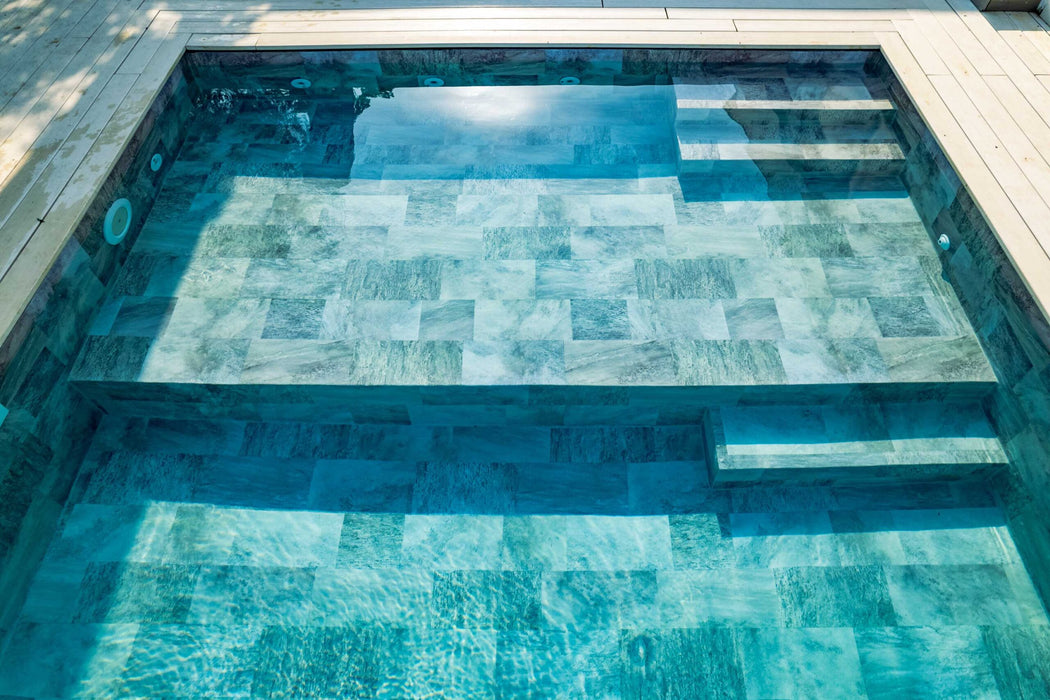 Proflex Extreme On-Site Liner Service
by Proflex
Designed with in-built versatility, PROFLEX®

Contact us for quote and to discuss range available

Heavy Duty Liners in a Wide Range of Stunning Designs

Suitable for constructing new pools or renovating existing pools

Installed over almost any type of surface

Adapts to all pool shapes and configurations

Installation Service Included
DELIVERY: We aim to agree a timeframe for installation to meet with customers pool build
RETURNS: This product is not available for return given the installation involved
PRODUCT INFO:
Extreme Heavy duty liners that are installed by welding on-site from Proflex. These extreme Liners are ideal for all types of new or existing pools, standard flat bottom pools, Hopper / Wedge shaped pools or bespoke pools with internals steps or unusual designs 
If you are looking for the most amazing finish to you swimming pool the Proflex offer beautiful new designs available for 2024 with our Proflex On-Site Lining Service. 
On-site liners are very heavy-duty liners, that are welded together at your property. This system offers the most durable of finishes unlike traditional bag style liners that are much thinner and degrade and fade over time. The Proflex Liners offer the latest styles that traditional liners and concrete or mosaic pools just cannot offer.
Proflex Liners are more expensive than a traditional liner but the value is in the style, strength, superb finish and ability to cover any style pool. The engineers who install these liners are specifically trained and highly qualified.
Options include 3D Premium Range, the Classic Range and the printed Next Generation Range
Our exclusive range of StoneFlex designs makes it possible to build or renovate a pool using a water-tight membrane with a 3D surface that looks like real stone. StoneFlex membranes are formulated with an enhanced surface coating which ensures superior stain resistance, easy cleaning, and exceptional UV resistance, as well as a dry-stone feel and non-slip grip.
StoneFlex surfaces are covered with 6 layers of protective acrylic coating and have a B slip-resistance rating. 
Our stunning Matrix designs can give a pool the look and feel of real mosaic tiles while providing unparalleled impermeability of leak-free performance.
Our Matrix line includes a pearl and silver layer which produces a dynamic prismatic effect similar to the shine of real glazed mosaic tiles.
Matrix surfaces and the grout in their grooves are protected with an enhanced acrylic coating which provides superior stain resistance and makes them easy to clean.
Please do not hesitate to contact us via email realoffice@btconnect.com or call world of pools on 01322554870 to discuss the Proflex Extreme Liners in more detail