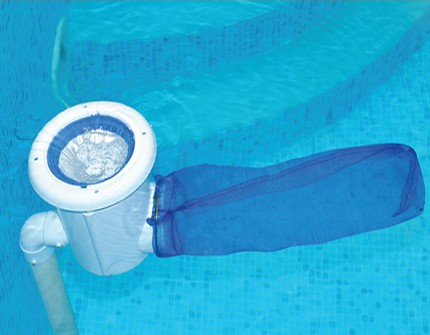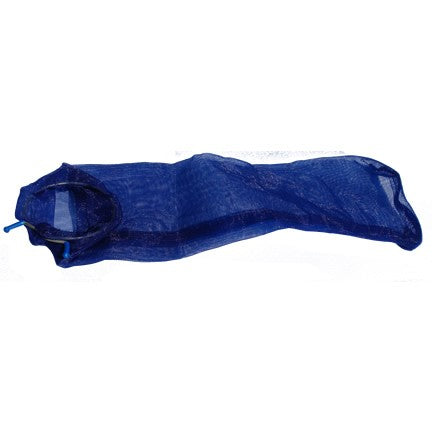 PoolSkim Automatic Swimming Pool Surface Skimmer
by Certikin
PoolSkim Automatic Swimming Pool Surface Skimmer
Attaches To The Pool Return
Ideal For Busy Above Ground Pools
Adjustable Direction For Optimum Debris Catching
Quick & Easy To Install
DELIVERY: We aim to send all products out on a next working day service but all standard deliveries will be within 5 working days
RETURNS: This product can be returned in original packaging, suitable for resale, within 14 days from date of delivery.
PRODUCT INFO:
The PoolSkim Automatic Swimming Pool Surface Skimmer uses the pressure of the water coming through the return into the pool to generate a venturi vacuum that sucks the surface water, and any floating debris such as leaves or bugs, into it like a whirlpool.
The leaves and other debris are trapped in an easy to clean clip on net bag. Simple to install and The Poolskim will leave your pool clear of any floating debris before it has the chance to sink to the pool floor
 Watch The Video Below To See The Benefits Of Using The Poolskim
.