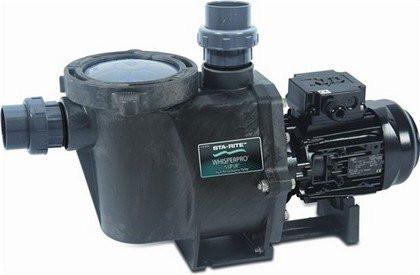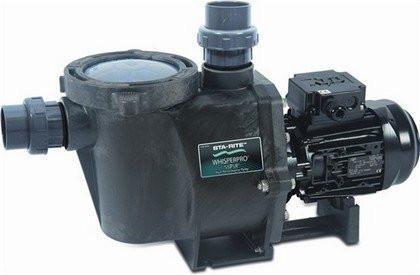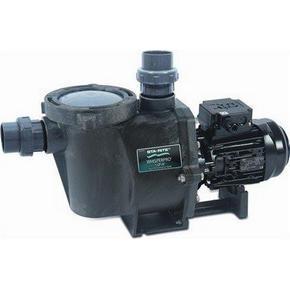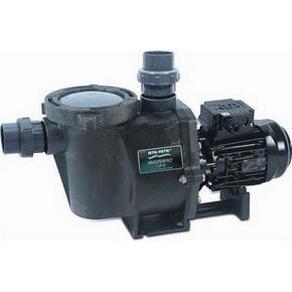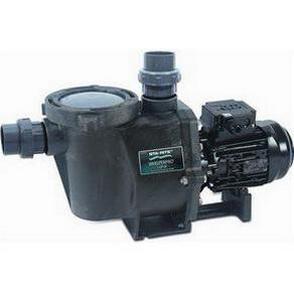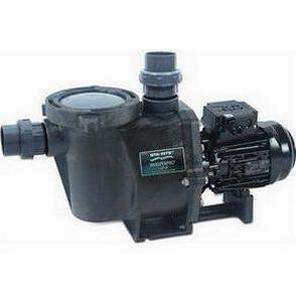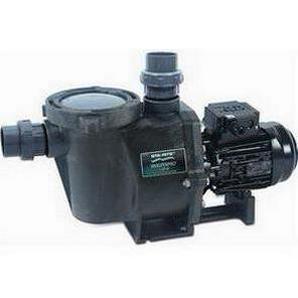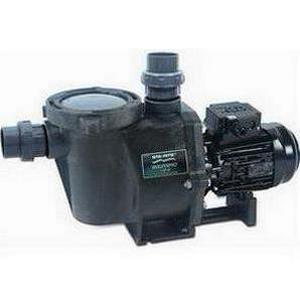 Pentair WhisperPro S5P5R Swimming Pool Pump
by Pentair
Pentair WhisperPro S5P5R Swimming Pool Pump
Replaces WhisperFlo Model
Ultra Quiet Running
High performance pump with a lower power consumption
Patented oversized strainer basket reduces cleaning frequency
Easy view lid design for instant inspection
One of the quietest pumps on the market
Single and Three Phase options on larger pumps
DELIVERY: We aim to send all products out on a next working day service but all standard deliveries will be within 5 working days
RETURNS: This product can be returned in original packaging, suitable for resale, within 14 days from date of delivery. Returns should be sent via a "Signed For" carrier or post.

.

When we receive the item, our returns department confirm that everything is present and in its in original condition to ensure its eligibility for refund. We process refunds as quickly as possible. We process most refunds on the same day which they were received, but please allow up to a maximum of 14 days for the money to reach your account. It rarely takes this long, but can happen sometimes for reasons such as bank delays or errors.
PRODUCT INFO:
The Sta Rite WhisperPro is the quietest pump available on the swimming pool market. Great for both above ground and in ground Swimming Pools. Reliable and great performing pump ranging from 0.75hp to 3hp
The whisperpro is a direct replacement for the whisperflo. This is a self priming sta-rite pump that has been made for quiet operation.
Sta-Rite WhisperPro is the making of a proprietary hydraulic design which has been refined for over 40years. The Whisperflo is engineered to move the water more efficiently and quietly then other competitive Swimming Pool Pumps. Thanks to the unique design of the FunnelFlo diffuser and a high efficiency impeller that maximizes water flow and energy efficiency. This ensures the quietest of operations. The pre filter comes with an oversized strainer basket which reduces cleaning frequency. The pre filter lid is clear which allows instant inspection. The Whisperflo also delivers the power needed for suction side, pressure side and in floor cleaning systems.
The WhisperPro also comes in Three Phase for this design, please call for this option