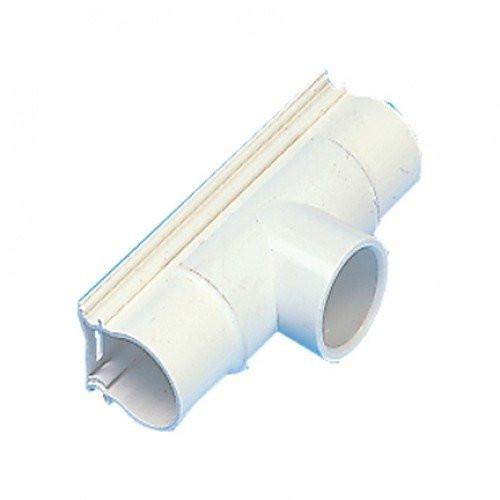 Easy Drain Plus Swimming Pool Drainage System Downspout 50mm
by World of Pools.com
Swimming Pool Drainage System
50mm Downspout
Will connect Easy Drain to 50mm Plumbing Pipe
Rigid PVC
DELIVERY: We aim to send all products out on a next working day service but all standard deliveries will be within 5 working days
RETURNS: This product can be returned in original packaging, suitable for resale, within 14 days from date of delivery.
PRODUCT INFO:
50mm Downspout Piece For Easy Drain Plus will let you connect Easy Drain Plus to 50mm plumbing pipe easily and quickly.
Easy drain plus is a rigid PVC drainage system ideal for use on your indoor pool, the drainage channels will get rid of that unwanted water that sits around your pool caused by splashing.