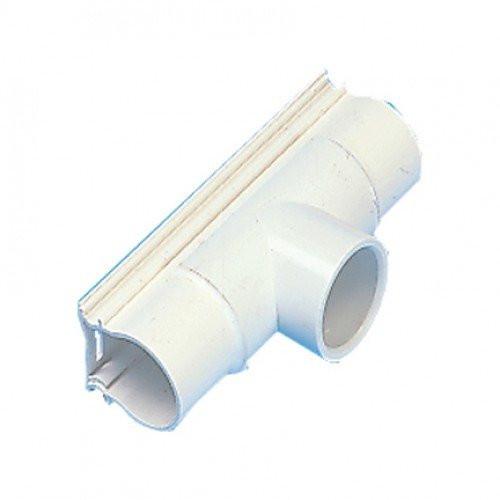 Easy Drain Plus Swimming Pool Drainage System Downspout 1.5"
by World of Pools.com
Swimming Pool Drainage System
1.5" Down Spout
Removable Top Section For Easy Access
Rigid PVC
Made for 1.5" Pipework
DELIVERY: We aim to send all products out on a next working day service but all standard deliveries will be within 5 working days
RETURNS: This product can be returned in original packaging, suitable for resale, within 14 days from date of delivery.
PRODUCT INFO:
Easy Drain Plus 1.5" Downspout Pipe to connect to 1.5" swimming pool pipe.
Easy drain plus is a rigid PVC drainage system ideal for use on your indoor pool, the drainage channels will get rid of that unwanted water that sits around your pool caused by splashing.