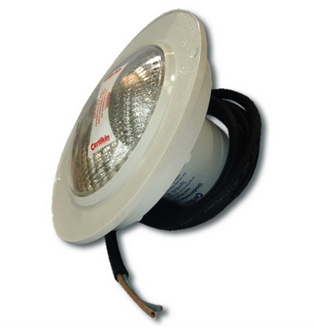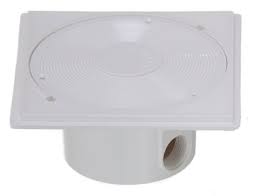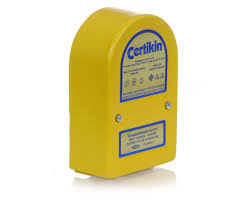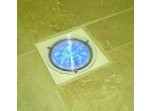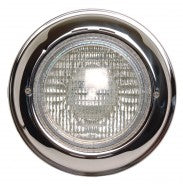 Certikin White LED Swimming Pool Lights PU6 no Niche
by Certikin
Certikin White LED Light is suitable for replacing PU6 300w using existing Niche
Produces bright white LED light more powerful than standard 300w light
To be used in existing PU6 Quick change niche system
Identical shape to incandescent PAR 56 = easy retrofit
Lamp life >25,000 hours
Low heat generation just 25W power requirement per lamp
DELIVERY: We aim to send all products out on a next working day service but all standard deliveries will be within 5 working days
RETURNS: This product can be returned in original packaging, suitable for resale, within 14 days from date of delivery.
PRODUCT INFO:
Certikin White LED Lights to replace 300w Lights with Existing PU6 Niche
Swap to LED, same money on electric costs, have a brigher light. The Certikin LED underwater swimming pool lights are a professional light system for underwater illumination of your swimming pool.
Switching to LED if you have an existing PU6 300w light will provide a far brighter light at a fraction of the running cost
You can have upto 4 PU6 White LED lights on one Certikin PU11H Transformer
Option for Deck Box LED Light Lid - available in White and Blue, Convert existing deck box lid easily to this attractive LED ground light. Low loading 2.5w so will not affect transformer
1 light is suitable for pools approx 25 cm3, includes: 1 x PU6 White Light Guts 2.8m Cable (no Niche)
2 lights are suitable for pools approx 50 cm3, includes: 2 x PU6 White Light Guts 2.8m Cable (no  Niche)
3 lights are suitable for pools approx 75 cm3, includes: 3 x PU6 White Lights Guts 2.8m Cable (no Niche)