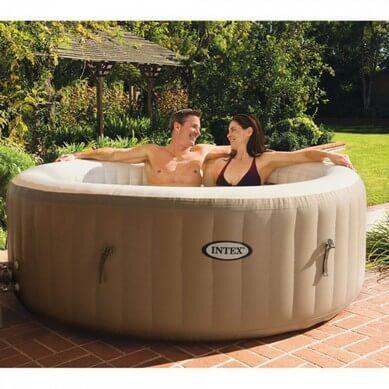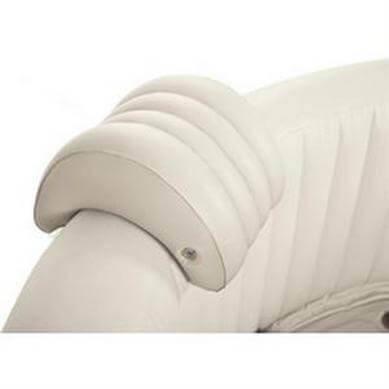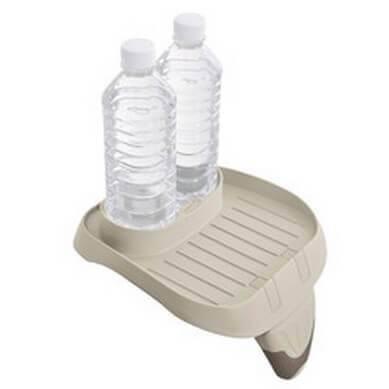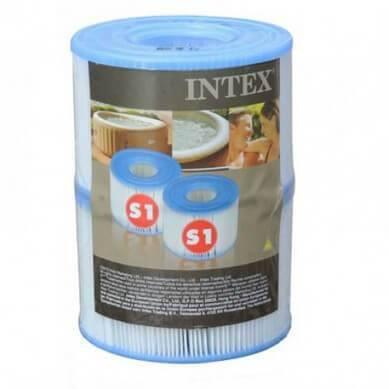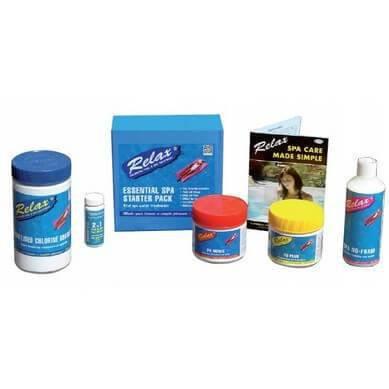 Intex PureSpa Ultra Hot Tub - Bubble
by Intex
Intex Pure Spa Ultra Bubble Hot Tub

Temperature Resistant & Non-Stretch Material


Reliable Heater, Powerful Pump and Heat Retention Cover

120 High Powered Bubble Jets

Purespa Ultra is for 4 Adults
DELIVERY: Delivery will normally take between 1-3 days, but please allow 5 working days in some extreme cases, we hold these Purespa's in stock
RETURNS: This product can be returned to us, in compliance with the Consumer Contracts Regulations, unused and in their original packaging, suitable for resale, within 14 days from date of delivery. Returns should always be sent via "Signed For" carrier or postal service.

.

When a return is received back into our warehouse our returns department confirm that everything is present and that the item is in its original condition, to make sure it is eligible for a refund. We will process the refund normally on the same day we take them in, but please allow up to a maximum of 14 working days for the money to reach your bank or credit card. It is unlikely to take this long but due to reasons such as bank delays or errors, this may occasionally occur.
PRODUCT INFO:
Intex Purespa Sale - The Purespa 4 seater is one of the best inflatable hot tubs on the market.

Reliable, Efficient, Strong and Easy-To-Use the Intex Purespa Ultra Tub is now the world leader in entry level portable spas. We can offer the Pure Spa Bubble with a Chemical Starter Pack and full Water Balancing instructions, meaning when you buy one from World Of Pools you can be up and running, safely and proficiently, as soon as you receive the spa.

120 High Performance Bubble-Jets will at the base of the superior 3-ply laminated Fibre-Tech construction walls will provide you and your family with a refreshing and invigorating spa experience. The simple to use controls and easy to change cartridge filter makes keeping the water warm and clean a simple process
We can normally deliver the Purespa's on a next working day