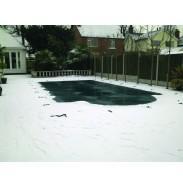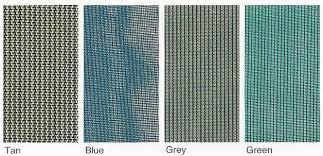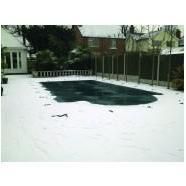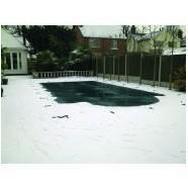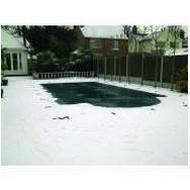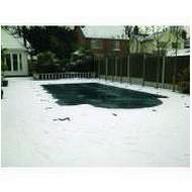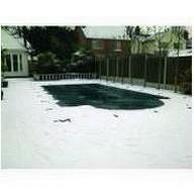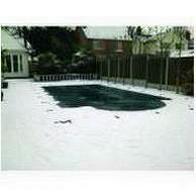 Certikin Maple Swimming Pool Winter Debris Cover
High Quality Cover Manufactured In The UK
Keeps Pool water Clean Through The Winter
Available in Green, Tan, Blue, Grey
Helps Reduces frost damage
Reduces discolouration of liner caused by leaves and other debris
Woven Polyethylene with reinforced corners
DELIVERY: We aim to send all products out on a next working day service but all standard deliveries will be within 5 working days
RETURNS: This product can be returned in original packaging, suitable for resale, within 14 days from date of delivery.
PRODUCT INFO:
Certikin Maple Debris Cover is a high quality Winter Debris Covers manufactured to the highest standards. The cover has reinforced corners and comes with stainless stell fixings.
The Certikin Winter Debris Cover is available in four colours, Grey, Green, Tan and Blue. We have quoted standard sizes but can have this cover made to fit all size swimming pools.
A 300mm overlap is added to the cover and below sizes are pool size not cover size so the cover will come a full 300mm around the full perimeter of the swimming pool.
The Certikin Maple Debris Covers are are engineered to withstand horrendous winters and keep your swimming pool from leaves and debris over the winter months.
Maple Winter Debris Covers are made in the UK from Woven Polyethelene 
When ordering the Certikin Criss Cross Winter Debris Cover add your colour choice in the comments section on the order page. 
The Choices Are Grey, Blue, Green or Tan. Colour Chart Below
If you require any help or have any questions please call us on 01322 554 870. We will be happy to help.