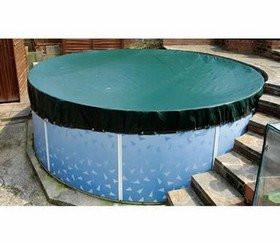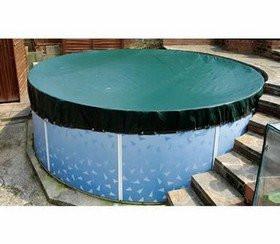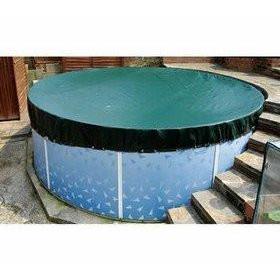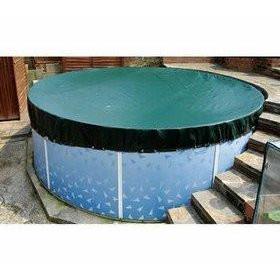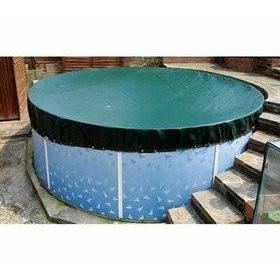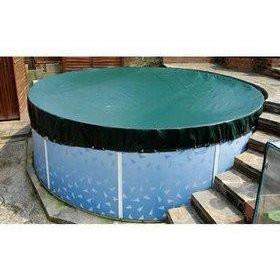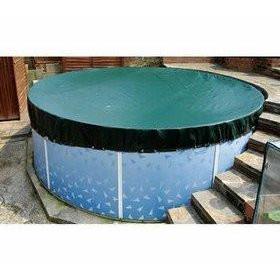 Manufactured in USA
Strongest Above Ground Pool Cover in UK
Ratchet & Line Tightening System
In Stock For Immediate Delivery
DELIVERY: We aim to send all products out on a next working day service but all standard deliveries will be within 5 working days
RETURNS: This product can be returned in original packaging, suitable for resale, within 14 days from date of delivery.
PRODUCT INFO:
Swimming Pool Winter Debris Covers are vital when closing your above ground pool for the season.
Stop leaves falling into your pool with a quality Debris Cover
You can add winter chemicals into the pool to keep the water free from algae but if leaves are able to get in, sink to the bottom and start to rot you will potentially have a algae issue come spring, which can eventually stain the liner if left over the winter. These round above ground pool debris covers are very simple to take on and off your pool with just a simple ratchet system and nylon cord which secures tightly to the side of the pool. When installing a debris cover, an air pillow would be strongly recommended to keep the weight and strain off the centre of the cover which can build up during the winter.
These Round Above Ground Pool Winter Debris Covers are made from a non-porous material which are designed to fit securely over your above ground pool. The round Above Ground Pool Winter Debris Covers securely tighten around the side wall of the pool using a ratchet and nylon cord.Winter Debris Cover
Each Winter Debris Cover when fitted as per the manufacturers instructions will keep out leaves and rubbish during the winter months. Using a chemical winter kit or a Energy Guard Winter & Summer cover underneath the Oval & Round Above Ground Pool Winter Debris Cover will ensure that NO ALGAE grows in your swimming pool over winter.