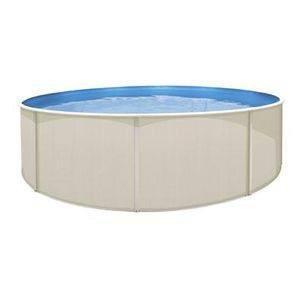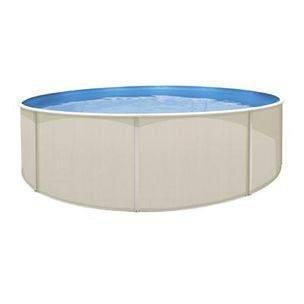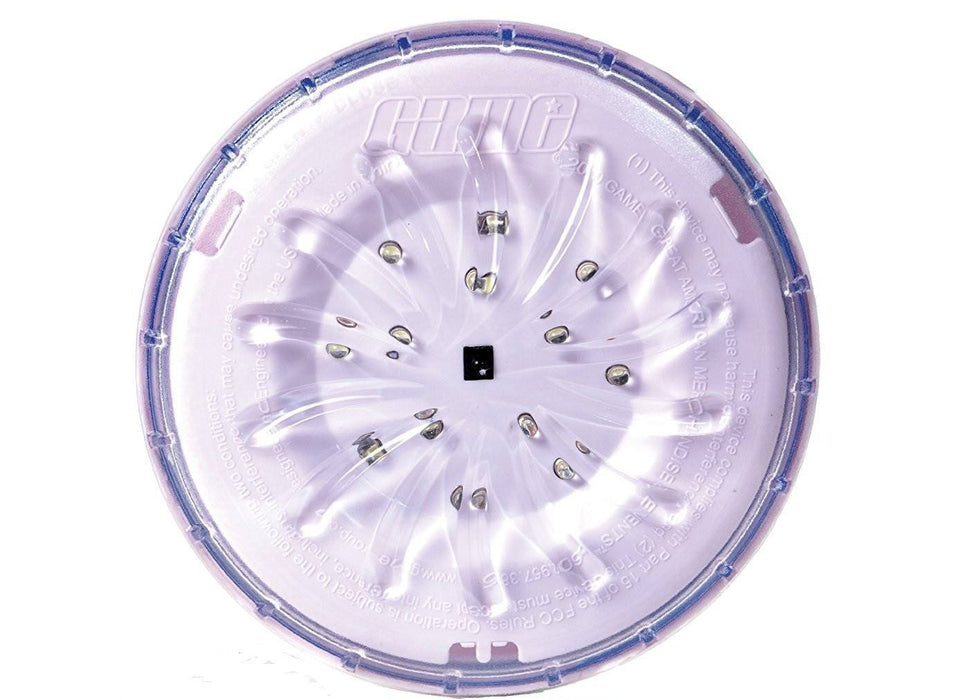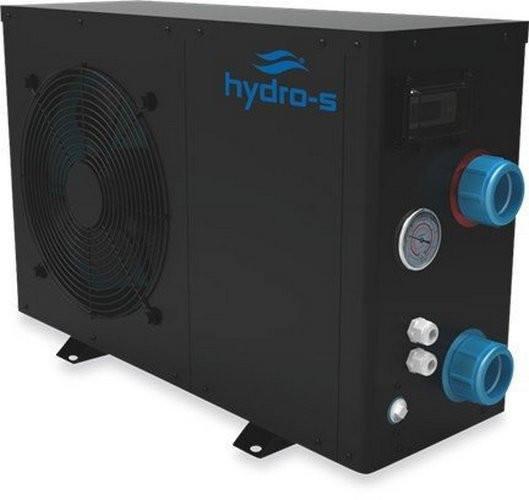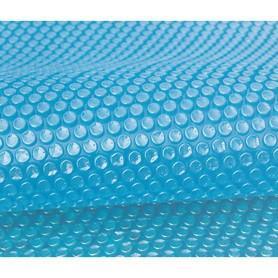 12ft Round & 42 Inches Deep Steel Wall Pool Includes Liner, Filtration & Ladder

Ideal Permanent Pool For A Young Family


Quality Plain Blue Liner

Same Filter & Pump As Inground Pools


Extra upgrades available  (pool heat pump, maintenance kit, LED lighting, etc.)

Extra pipework available

7 Days A Week Installation Helpline from World of Pools.com

Quick & Easy Installation - 2 Day Build
DELIVERY: Steel Swimming Pools are sent out via a specialist carrier. Delivery will normally take between 1-3 days, but please allow 5 working days in some extreme cases.
RETURNS: Steel Swimming Pools can be returned to us, in compliance with the Consumer Contracts Regulations, unused and in their original packaging, suitable for resale, within 14 days from date of delivery. Returns should always be sent via "Signed For" carrier or postal service.

When a return is received back into our warehouse our returns department confirm that everything is present and that the item is in its original condition, to make sure it is eligible for a refund. We will process the refund normally on the same day we take them in, but please allow up to a maximum of 14 working days for the money to reach your bank or credit card. It is unlikely to take this long but due to reasons such as bank delays or errors, this may occasionally occur.
PRODUCT INFO:
12ft Round Steel Walled Swimming Pool with 42" Wall Height Making It Ideal For A Family With A Young Family. Affordable & Fitted With Same Filtration Equipment Included In Our Doughboy Pool Packages
The 12ft Round 42 Inch deep Steel walled pool package is the perfect permanent pool to start off with as the 42" wall depth gives you a 3ft (36") water depth which is more suitable for younger families.
When your young children grow up and can safely stand in deeper pools, then you can simply take this 12ft Round 42" Steel Wall Pool down, sell it on or give it to a friend and install a deeper pool.