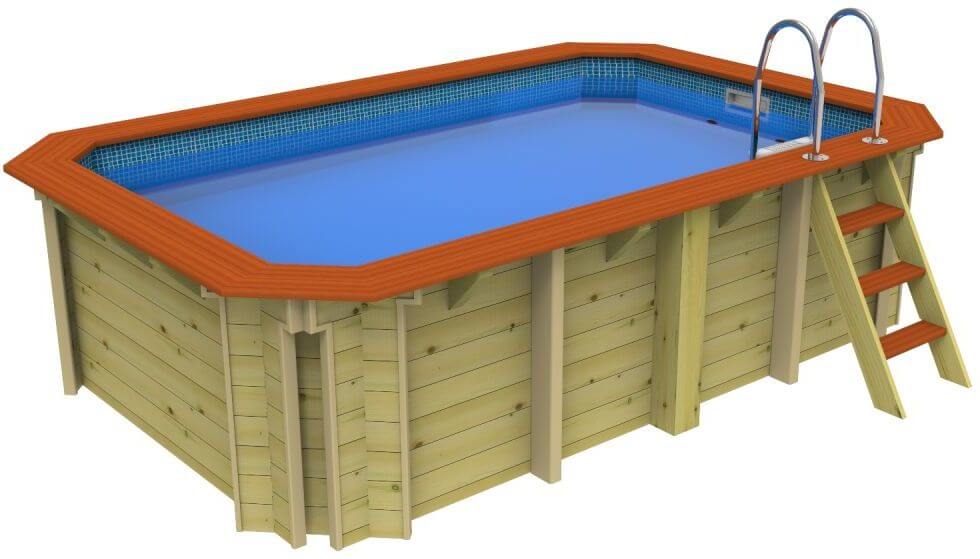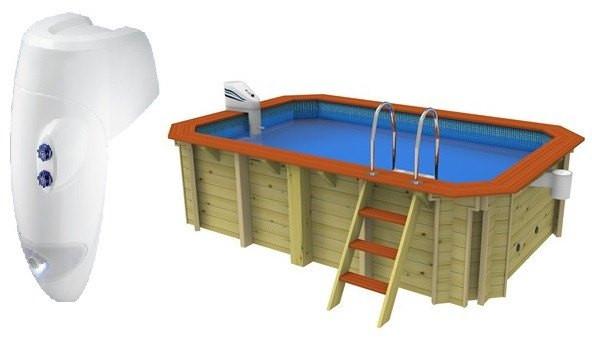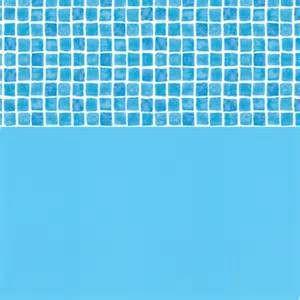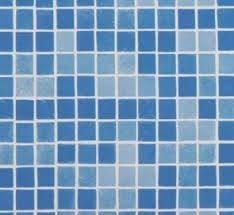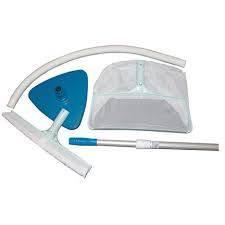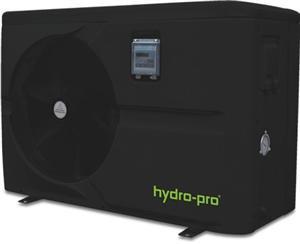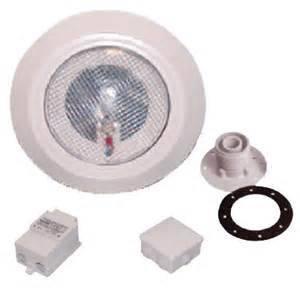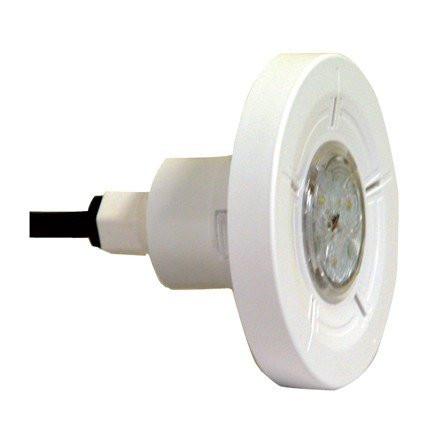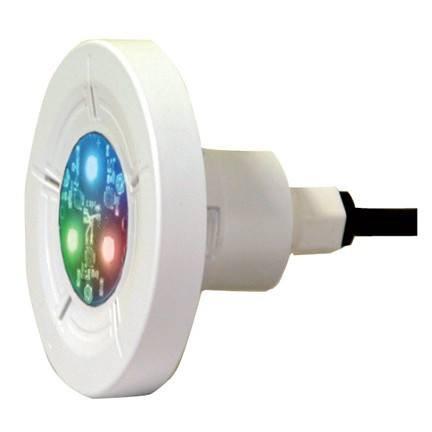 Plastica Wooden Exercise Pool With Over The Wall Counter Current Jet
by World Of Pools.com
Plastica Wooden Exercise Pool
Choose "Over The Wall" Counter Current Jet Options
Great Value "Entry Level" Triathlon Exercise Pool
1-piece wooden top including "hidden fixing clips"
Comes With 0.75mm Plain Blue Liner + Pump & Filter
2 Week Lead Time in 2023
Internal stainless steel ladder & External wooden ladder
Felt, Foam & Liner
Complete Filtration system including all pipework
Upgrades Available - Installation Guide and DVD
Strap Brace Kit
DELIVERY: Plastica Wooden Pools are sent out via a specialist delivery company
RETURNS: This product is made to order and classed as a special order and cannot be returned unless there is a manufacturing defect.
PRODUCT INFO: 

Made by Plastica, this "Over The Wall" Wooden Exercise Pool offers something for the whole family. In addition to providing a place for serious exercise the Plastica X-Stream Wooden Exercise Swimming Pool offers fun for the whole family. Everyone in your family, including the youngest members with proper supervision, will enjoy playing and relaxing in your X-Stream Exercise Swimming Pool.

Swimming is considered to be the most beneficial form of exercise whilst building strength and stamina and reducing stress to the body joints due to the buoyancy of the water. If you have not got the room for a full size pool in your garden then why not install a Plastica X-Stream exercise swimming pool, 3.9m long x 2.4m wide x 1.17m high, fitted with a choice of four Over The Wall Counter Current Jet Systems.
Choose the Aquajet 100 swim Jet to create your own counter current swim, matching your swimming capabilities. For "hardcore" Triathletes we would recommend looking at the X-Stream Exercise Pool. It has a through the wall counter current system for a more "lifelike" Open Water swimming experience.
The Aquajet 100 has a flow rate up to 100m3 per hour
This easy to install pool has been carefully designed to suit all members of the family from the strongest of swimmers to beginners. The wooden exercise pool provides endless swimming and can be used for all types of swimming techniques, or as an air-bubble bath for under water massage.

This Plastica Wooden exercise pool can be installed either above the ground, requiring minimal ground work, or in-ground providing an easy installation and aesthetically pleasing addition to your home leisure and exercise routines.

For further information on installation, help and advice please call our customer service team on 01322 554 870