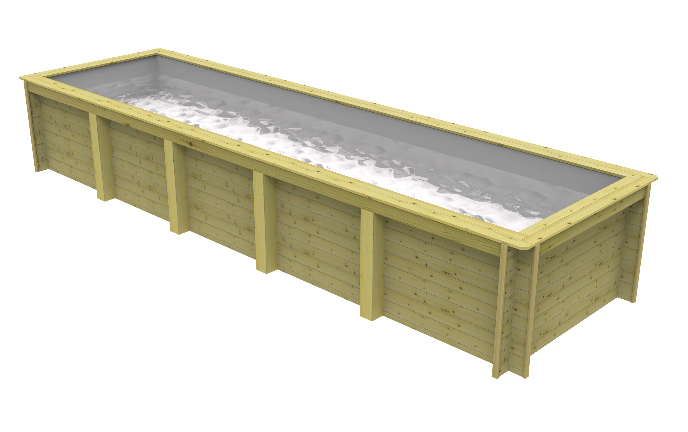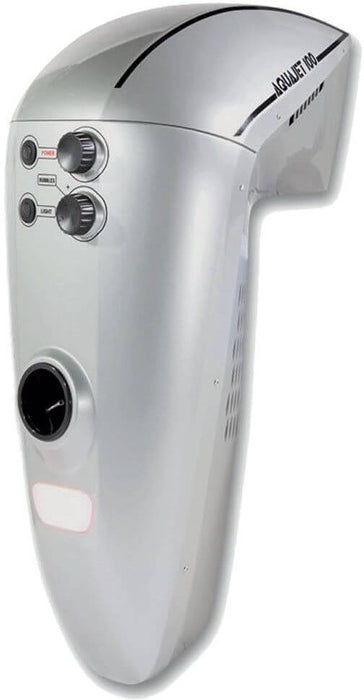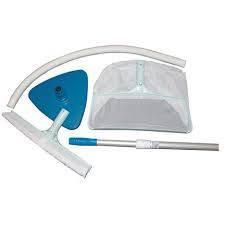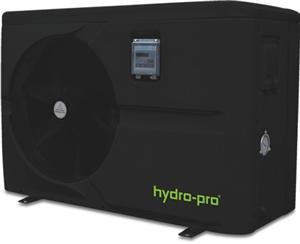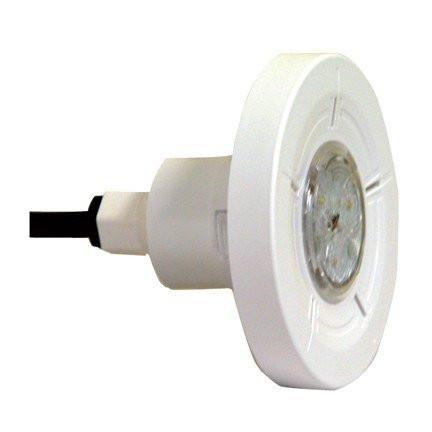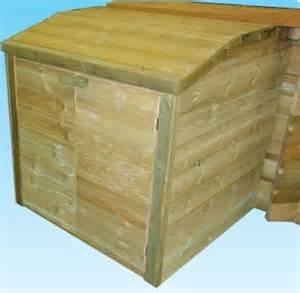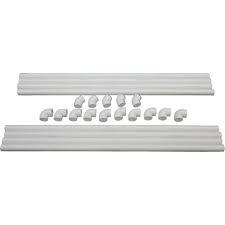 Plastica Nazca 8m x 2m Wooden Lap Pool
by World Of Pools.com
Plastica Nazca 8m x 2m Plastica Wooden Lap Pool
Great Value Wooden Lap Pool
1-piece wooden top including "hidden fixing clips"
Comes With 0.75mm Plain Blue Liner + Pump & Filter
Internal stainless steel ladder - External wooden ladder
Complete with Metal Bracing For Above Ground Build
CAll 01322554870 For Upgrades
Installation Guide and DVD
Choice Of Two "Over The Wall" Counter Current Swim Jet Options 
DELIVERY: Nazca 8m x 2m wooden Lap pools are "Special Order" and sent out via a specialist carrier. Delivery will normally take between 2-3 weeks, but please contact us for current lead times, which can reach 12-16 weeks in the busy periods
RETURNS: Nazca 8m x 2m Wooden Lap Pools are "Special Order" and can only be returned to us, in compliance with the Consumer Contracts Regulations, if there is a manufacturing defect within 14 days from date of delivery. Returns should always be sent via "Signed For" carrier or postal service.

.
PRODUCT INFO: 

Nazca 8m x 2m Wooden Lap Pool Lead Times are currently 2-3 weeks

Manufactured in the UK, by Plastica, this Nazca 8m x 2m  Wooden Lap Pool will fit into most gardens, even if you are restricted on space.
The external pool size of 8.5m (27ft 11 inches) x 2.5m (8ft 3 inches) means that the Nazca 8m x 2m wooden Lap pool can be squeezed into the narrowest of spaces or stand proudly on its own in a family orientated garden.
The two choices of swim jet / counter current system for the Nasca Wooden Exercise Pools allows you to add a counter current system to match your family's swim abilities if you fell the 8 metre swim length is not sufficient.
Nazca 8m x 2m Wooden Exercise Pool Dimensions
Internal Dimensions : 8m x 2m
External Dimensions : 8.5m x 2.5m
Wall Height : 1.35m
The Nazca 8m x 2m Wooden Pool offers something for the whole family. Sized to fit most gardens 
Nazcar 8m x 2m Wooden Exercise Pool has
Redwood Walls & Structure
Hidden fixings kit
Internal Stainless Steel ladder
External Wooden ladder
Felt and foam underlay
Installation guide
10 year warranty on wall
19,440 Litre Water Capacity
Metal support system
Choose the Aquajet 50 or Aquajet 100 swim Jets to match your swimming capabilities. For "hardcore" Triathletes we would recommend looking at the X-Stream Exercise Pool. It has a through the wall counter current system for a more "lifelike" Open Water swimming experience.
The Aquajet 50 Swim Jet has a flow rate of 50m3 per hour whereas the Aquajet 100 will do 100m3 per hour
The Nasca 8m x 2m Wooden Lap Pool is the perfect permanent pool in an easy to build kit. The wooden exercise pool provides endless swimming and can be used for all types of swimming techniques, or as an air-bubble bath for under water massage.
This Plastica Wooden Nazca 8m x 2m Lap pool can be installed either above the ground, requiring minimal ground work, or in-ground providing an easy installation and aesthetically pleasing addition to your home leisure and exercise routines.
For further information on installation, help and advice please call our customer service team on 01322 554 870
The 4m x 2m Nazca Wooden Lap swimming pool is an ideal exercise pool when paired with one of our over the wall counter current units

Plastica Nazca 4m x 2m Wooden Lap Pool comes as a complete Self-Build Kit
Simple to install. Typically a two day build.
For further information on installation, help and advice please call our customer service team on 01322 554 870