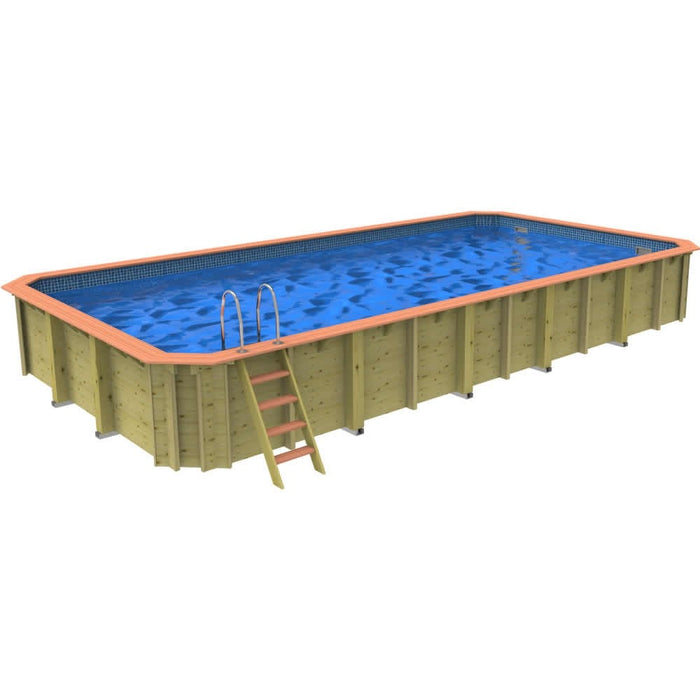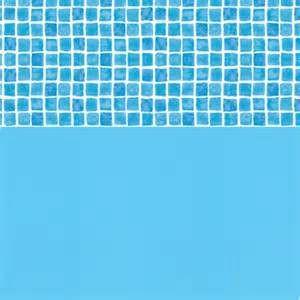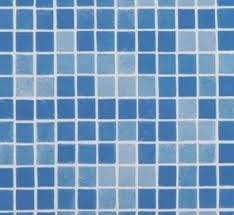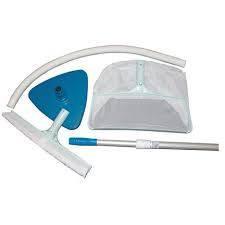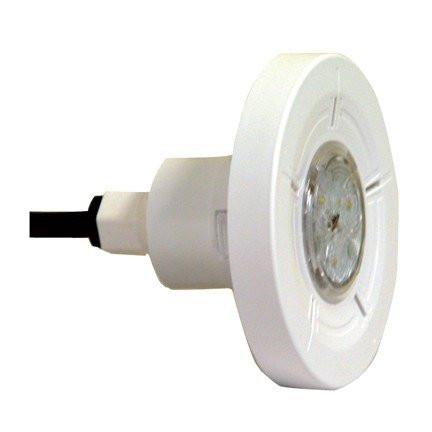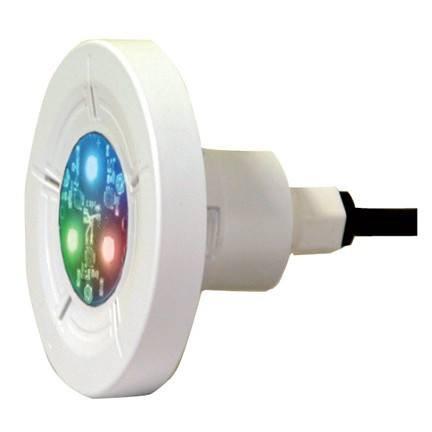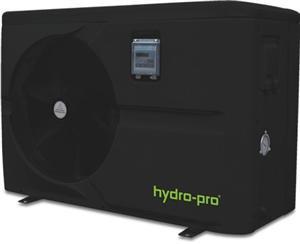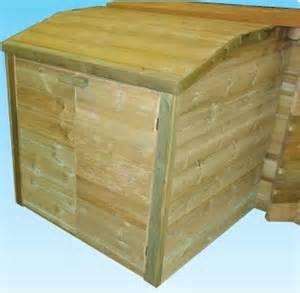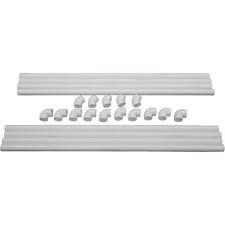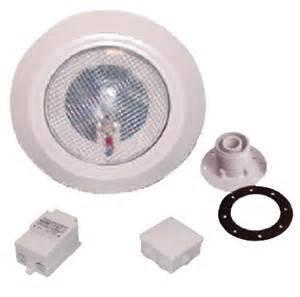 Plastica Chelsea 10m x 5m Rectangular Wooden Pool
by Plastica
10m x 5m Chelsea Plastica Rectangular Wooden Pool

Wooden Pools Can be sunk inground, installed above ground or part inground


10m x 5m Wooden Pools Come with 0.75mm Plain Blue Liner & Filtration

6 Week Lead Time in 2023

Call 01322 554 870 For Advice On Upgrades

Upgrades available (heaters, patterned liners, pipe work, LED lighting)

7 Days A Week Installation Helpline from World Of Pools

Treated wood with a 10 Year warranty
DELIVERY: We aim to send Plastica Wooden Pools out with -in three months but all standard deliveries will be within 6 weeks working days as the wood may need to be tanalised
RETURNS: Plastica Wooden Pools are made to order and cannot be returned unless of a manufacturing defect.
PRODUCT INFO:
The Chelsea 10m x 5m wooden pool, made in the UK by Plastica, is the only fully rectangular wooden pool manufactured in the UK. The 10m x 5m rectangular wooden pool structure is perfect for large gardens and families. Larger than most inground pools, the Chelsea Wooden Pool will need to have an adequate heating supply, most likely a large heat pump sized for the pool and your swimming season requirements. It is best to call us on 01322 554 870 to talk to us about this before buying the pool. Being such a large pool this 10m x 5m Wooden Pool is great for the more serious swimmer.

With a few new additions and extra options for 2019 the Plastica 10m x 5m Chelsea Wooden Pool still comes with all the high-quality components that have made Plastica Wooden Pools the best value for money wooden pools in the UK, it is just much bigger than any other wooden pools

Although they are large the Chelsea Wooden Pool is still easy to install yourself and it is very strong & durable, coming with a guaranteed 10-year warranty on the wooden structure. 
For Our Full Range Of Wooden Pools CLICK HERE
Chelsea 10m x 5m Plastica Wooden Pool Dimensions & Specifications
Internal Dimensions:  10m x 5m
External Dimensions: 10.88m x 5.88m
Redwood Walls & Structure
New Upgraded Two piece hardwood top
Hidden fixings kit
2 Braces
Internal Stainless Steel ladder
External Wooden ladder
Felt and foam underlay
Solar cover
Installation guide and assembly dvd
10 year warranty on wooden walls & top rail
Supplied with Plastica wooden pools are:
Robust 44mm pressure treated Redwood timber, selected from renewable sources. With all the necessary timber supports and fixings, as well as external and internal ladders. The two-piece reversible hardwood top shelving now uses a "plug & pellet" hidden fixing to ensure a simple, neat finish.

Metal braces, required for the Chelsea 10m x 5m Plastica Wooden Pools, now come with clever timber boxing panels, to keep the aesthetics of the timber flowing.
Foam underlay for the walls and felt underlay for the floor give the soft feel to the liner as well as adding protection.
Solar & Winter Covers can be designed for your specific pool.
Liner upgrades available as well as extras such as heaters, maintenance kits, LED lighting and extra piping.