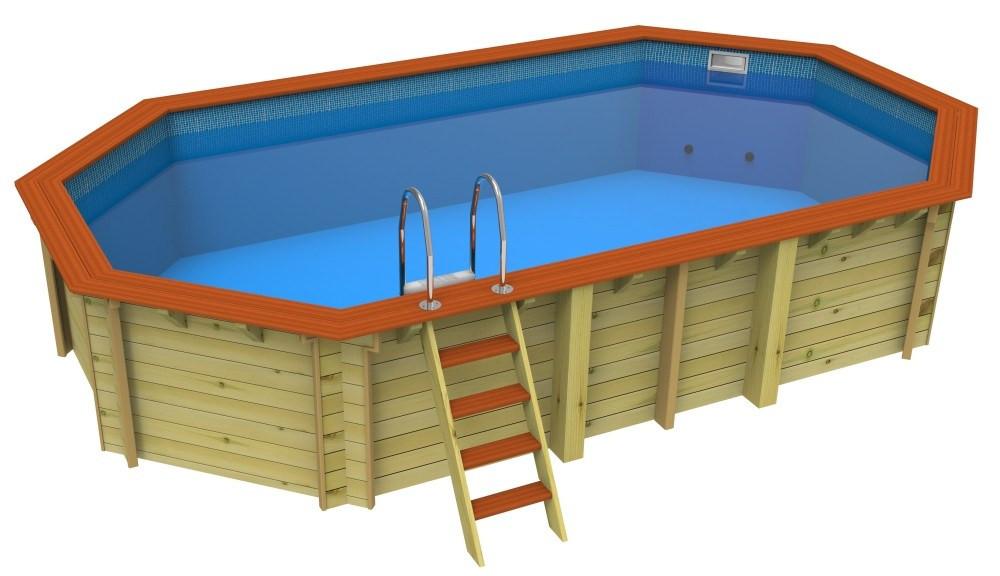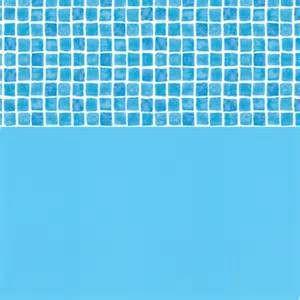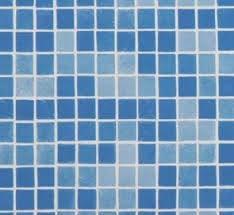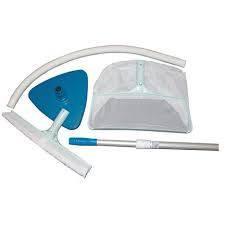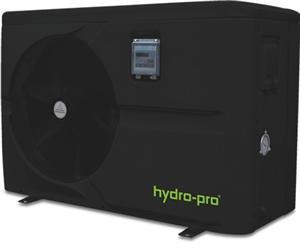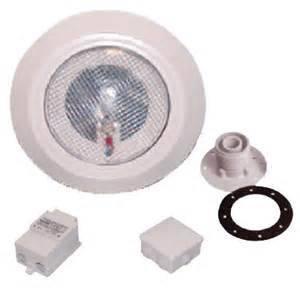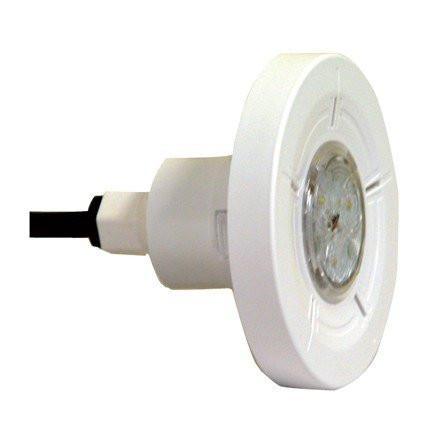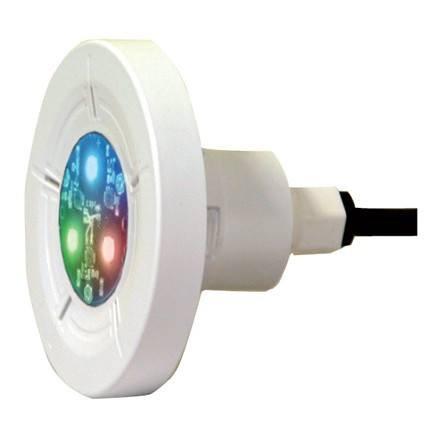 Bayswater 6.6m x 3.7m Plastica Wooden Pool
by Plastica
3.7m x 6.6m Octagonal Bayswater Plastica Wooden Pool

Bayswater Wooden Pool installed inground or above ground


Comes with Plain Blue 30 thou liner - L

iner upgrades available
2 Week Lead Time in 2023

Call 01322 554 870 For Upgrades available on equipment  

7 Days A Week Installation Helpline for Plastica Wooden Pools 

Plastica Bayswater Wooden Pools - Treated wood with a 10 Year warranty

Supplied With Metal Brace Kit - Can Be Removed If Building Fully Inground
DELIVERY: Bayswater Plastica Wooden Pools will be sent within 12 Weekss
RETURNS: Plastica Bayswater 3.6m x 5.5m Wooden Pool is classed as made to order and as such cannot be returned unless there is a manufacturing defect. If there is a manufacturer's defect it can be returned within 14 days from date of delivery. Returns should be sent via a "Signed For" carrier or post. A Returns Number must be obtained before sending goods back.

When we receive the item, our returns department confirm that everything is present and in its in original condition to ensure its eligibility for refund. We process refunds as quickly as possible. We process most refunds on the same day which they were received, but please allow up to a maximum of 14 days for the money to reach your account. It rarely takes this long, but can happen sometimes for reasons such as bank delays or errors..
PRODUCT INFO:
The Plastica ''Bayswater'' is the middle of 3 different Premium Wooden Pool Designs. Being 3.7m x 6.6m it was the middle size between the ''Belgravia'' and ''Westminster'' so it is the perfect choice if those models were either too big or small. This Wooden Swimming Pool will provide and create a load of family memories produced by hours of enjoyment and laughter.
3.7m x 6.6m ''Bayswater'' is the middle range of Wooden Pool, manufactured by Plastica Pools who are the largest suppliers in the UK. An easy to build DIY Wooden Pool that will look Fantastic in anyone's back garden. Produced by Plastica Pools the 3.7m x 6.6m ''Bayswater'' is the mid-range Wooden Pool but is big enough for all your family to enjoy and play in but still an average size to be heated without costing a small fortune.
Having a 3.6m x 6.6m size Wooden Pool will allow you to keep it warm all summer or even all year round without the worry of huge running costs. 
For Our Full Range Of Wooden Pools CLICK HERE
Plastica Bayswater 3.7m x 6.6m Wooden Pool Dimensions & Specification
Internal Dimensions : 6.564m x 3.694m
External Dimensions : 7.092m x 4.222m
Redwood Walls & Structure
New Upgraded Two piece hardwood top
Hidden fixings kit
Internal Stainless Steel ladder
External Wooden ladder
Felt and foam underlay
Solar cover
Installation guide and assembly dvd
10 year warranty on wall
''Bayswater' Wooden Pool provides a 4ft constant depth swimming pool which is more than deep enough to be able to swim lengths and to give you piece of mind if teenage kids were to be left alone in the Swimming Pool. A lot of people are scared off from buying a swimming pool because of the stories they hear from running costs on heating the pool, but technology has moved on so much that heating your Swimming Pool can be very cost effective if done correctly. You can purchase a low cost heat pump to heat your pool for short period of the summer when the pool will be in use and you even add a solar heating package to gain absolutely free heating source from the sun.
The most cost effective way of heating you pool would be a heat pump which will cost pennies rather than pounds per hour and you can even reduce that with a solar heating package, for advice on which is the best and most cost effective way of heating your pool would be please do not hesitate to contact us.
The 3.6m x 6.5m Wooden Swimming Pool by Plastica is designed to be DIY kit and ready for any comfortable DIY'er to build. And to be sure everything goes smoothly and correctly we offer free advice 7 days a week whenever needed.
Metal braces, required only on Stretched Octagon pools such as the Bayswater Wooden Pool, now come with clever timber boxing panels, to keep the aesthetics of the timber frame flowing.
Foam underlay for the walls and felt underlay for the floor give the soft feel to the liner as well as adding protection.
Solar & Winter Covers can be designed for your specific pool.
Liner upgrades available as well as extras such as heaters, maintenance kits, LED lighting and extra piping.
 If you would like to discuss which Plastica wooden pool would best suit your garden please call us on 01322 554 870